Customized events
Business events at The Harbour Club The Hague
Are you looking for a fantastic location for a business lunch or dinner, all in style and luxury? Or are you organizing a product launch, a beautiful company party or a business meeting soon? The Harbour Club The Hague, the Harbour family's newest establishment at Binckhorstlaan 36 in The Hague, offers you plenty of options for a business event.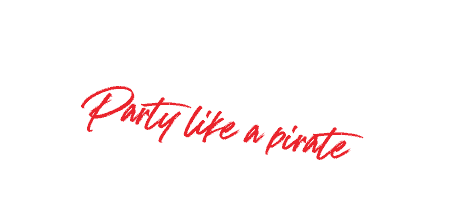 What are you hosting?
Get inspiration
All you need to know
For your perfect business event
For a business dinner or lunch, we have a beautiful restaurant with a capacity of 300 guests. Would you like a little more privacy from our other visitors? Then book our beautiful conservatory overlooking the skyline of The Hague. Here we can accommodate up to 70 guests seated and up to 90 guests standing.
Are you looking for a meeting location or a private dinner party? Then book the beautiful space Next Door. This space features an LCD screen and can accommodate up to 22 guests.
Where true food meets
Groups of up to 12 people can choose from our regular a la carte menu, .Gcalling from 12 people upwards we have our menu for groups.
More information about our branch can be found here.
Meeting Packages
The Harbour Club offers a unique meeting location; The Harbour Next Door. Located on the top floor of the Bink building overlooking the skyline of The Hague. The location features an LED screen, sound equipment and a flipchart.
For meetings we offer the THC meeting package (coffee, tea, water and friandises: ? 18,50 per person) and THC meeting and lunch package (coffee, tea, water, friandises, 2-course lunch menu, ? 50,- per person). Other drinks are on subsequent calculation.
For questions about renting this beautiful space, please contact us for a custom proposal.
The details
Customized events
Location and parking
The location of The Harbour Club The Hague is very convenient. From the A12 motorway you can drive straight into our large parking lot, where there are more than 400 free parking spaces. From The Hague HS station it is only 1 km to our restaurant.
EXTRAORDINARY ENTERTAINMENT
An original and surprising element during the meeting? Think of a wine course, a barista workshop or a live cooking sushi chef! Everything to give your event that little bit extra!
Funk it up
If you do it, do it with style! Want flowers, balloons, merchandise or other funky props? We'd love to help you create the most unique event you've always dreamed of.
Capacity per room
Total area: 1,400 m2
Restaurant
600 m2
300 person sit down dinner
350 pers. reception
Terrace
144 m2
75 pers. sit down dinner
100 pers. reception
Greenhouse
155 m2
70 pers. sit down dinner
90 pers. reception
Next Door - Private venue -Private dining & meeting room
Setups
THEATER
Suitable for large sessions and short lectures that do not require extensive notes. This is a convenient setup to use before discussions or role-plays begin because the chairs can be moved around.

RECEPTION
While all guests stand, drinks and light appetizers are served by the staff or presented on small buffet tables. The reception may precede lunch or dinner.

E-SHAPE, U-SHAPE AND T-SHAPE ARRANGEMENT
Suitable for groups smaller than 25 people. These are best suited for interaction with a leader sitting at the head of the setup. Sound and video is usually best set up at the open end of the seating area.

CONFERENCE OR ?HOLLOW SQUARE? UPDATE
This setup is suitable for interactive discussions and sessions where notes are taken. This setup is suitable for fewer than 18 people.
The Harbour Club - The Hague
Important data
Handy to know!
Opening hours
Monday

Closed

Tuesday

Closed

Wednesday

Closed

Thursday

16:00-21:00

Friday

16:00-21:00

Saturday

16:00-21:00

Sunday

12:00-21:00
Don't drive wrong.
The location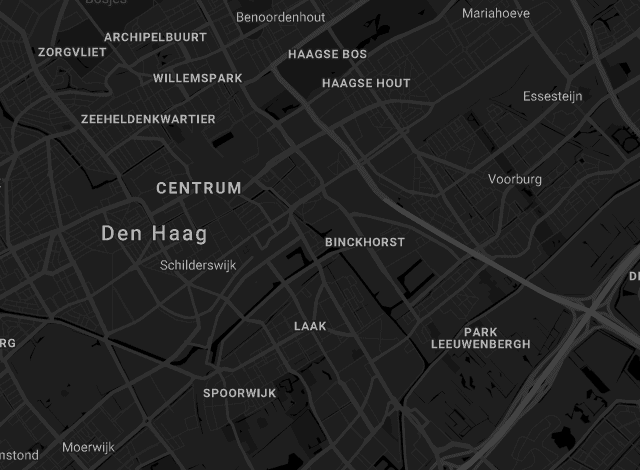 Binckhorstlaan 36, 2516 BE in The Hague