Make every meal great...
The Harbour Club King's Day
What king or queen cooks his own food? Exactly, no one! Let The Harbour Club cook for you on King's Day. A delicious (orange) drink in one hand, the best sushi and other bites in the other. Treat yourself and your fellow revelers to a culinary experience to remember. Let?s be royal for one day!
Ultimate enjoyment with the best sushi rolls, complemented by spicy edamame and seaweed salad. Upgrade the box with a bottle of Moët & Chandon Rosé to celebrate King's Day in style.
The Harbour Club boxes are delivered nationwide, every day of the week.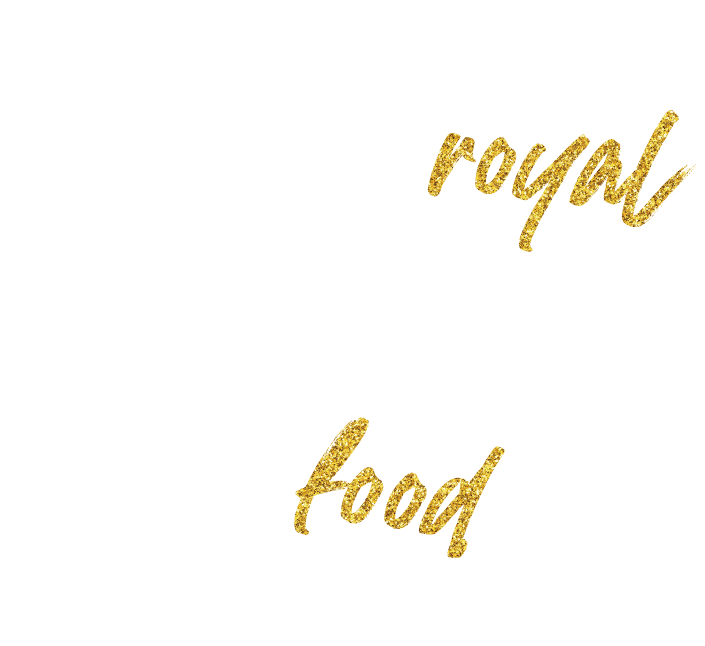 You order a Harbour Club Box through Thuisuiteten.nl
Home delivery throughout the Netherlands
Curious about all the boxes?
View the boxes
The Harbour Club Big Boys Box
Delivered throughout the Netherlands
The Harbour Club Kids Box
Delivered throughout the Netherlands
Or order The Harbour Club's a la carte menu for at home
Choose the location of your pickup
Amsterdam East
Cruquiusweg 67
Amsterdam South
Apollolaan 2
The Hague
Binckhorstlaan 36
Vinkeveen
Greenland Quay 1
Eindhoven
Sumatra Avenue 3