Let us take care of your child
The Harbour Club Kids Box
Eating out at home is the most fun with the whole family. That's why The Harbour Club has special small dishes for little ones. Treat your child to the best dinner ever.
Happy Sushi, Mini Hamburger and the Mini Waffle Tower. Heaven for every child! The Harbour Club Kids Box is delivered nationwide every day of the week.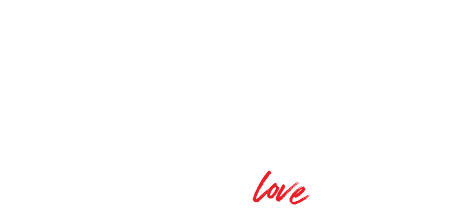 You order the Kids Box through Thuisuiteten.nl
Home delivery throughout the Netherlands
Surely not The Harbour Club Kids Box?
Order another box
The Harbour Club Sushi Box
Delivered throughout the Netherlands
The Harbour Club Big Boys Box
Delivered throughout the Netherlands
The Harbour Club Bites Box
Delivered throughout the Netherlands
Or order The Harbour Club's a la carte menu for at home
Choose the location of your pickup
Amsterdam East
Cruquiusweg 67
Amsterdam South
Apollolaan 2
The Hague
Binckhorstlaan 36
Vinkeveen
Greenland Quay 1
Eindhoven
Sumatra Avenue 3