Customized events
A festive event for you
With over 400 seats, a rooftop terrace with a view of The Hague's skyline and that typical Harbour vibe, The Harbour Club The Hague is an amazing combination of true food and dance with international allure. It is the perfect spot for a unique private event, partly due to its ideal location near the A12 and The Hague HS train station and the large parking lot with room for more than 400 cars.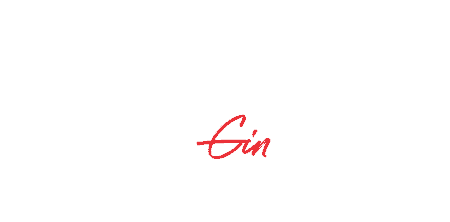 What are you hosting?
Get inspiration
All you need to know
For your perfect event
We would love to organize a beautiful party, wedding, baby shower or brunch for you to suit your needs. In our conservatory overlooking the Hague skyline, we can accommodate up to 120 people. In addition, we have a separate room, Next Door, for private dining for up to 22 people.
Groups of up to 10 people can choose from our regular a la carte menu, groups of 10 to 20 people receive a smaller a la carte menu and for groups larger than 20 people, we have our group menu. Groups larger than 60 people receive a set menu.
We completely design your event based on your needs and can add insane elements for an unforgettable time. From beautiful light shows and performances by a top artist or great band, to champagne girls and hostesses in theme. Using balloons, beautiful bouquets and different styles and colors, we decorate the space to match your theme.
More information about our branch can be found here.
The details
Customized events
Location and parking
The location of The Harbour Club The Hague is very convenient. From the A12 motorway you can drive straight into our large parking lot, where there are more than 400 free parking spaces. From The Hague HS station it is only 1 km to our restaurant.
EXTRAORDINARY ENTERTAINMENT
An original and surprising element during the meeting? Think of a wine course, a barista workshop or a live cooking sushi chef! Everything to give your event that little bit extra!
Funk it up
If you do it, do it with style! Want flowers, balloons, merchandise or other funky props? We'd love to help you create the most unique event you've always dreamed of.
Capacity per room
Total area: 1,400 m2
Restaurant
600 m2
300 person sit down dinner
350 pers. reception
Terrace
144 m2
75 pers. sit down dinner
100 pers. reception
Greenhouse
155 m2
70 pers. sit down dinner
90 pers. reception
Next Door - Private venue -Private dining & meeting room
Setups
THEATER
Suitable for large sessions and short lectures that do not require extensive notes. This is a convenient setup to use before discussions or role-plays begin because the chairs can be moved around.

RECEPTION
While all guests stand, drinks and light appetizers are served by the staff or presented on small buffet tables. The reception may precede lunch or dinner.

E-SHAPE, U-SHAPE AND T-SHAPE ARRANGEMENT
Suitable for groups smaller than 25 people. These are best suited for interaction with a leader sitting at the head of the setup. Sound and video is usually best set up at the open end of the seating area.

CONFERENCE OR ?HOLLOW SQUARE? UPDATE
This setup is suitable for interactive discussions and sessions where notes are taken. This setup is suitable for fewer than 18 people.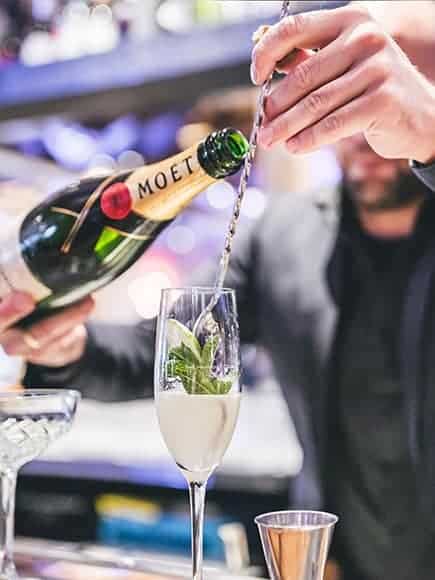 Still buying tickets?
Present at a Harbour event
Not hosting your own event, but still enjoying luxury, the best food and a hefty dose of entertainment? At The Harbour Club The Hague we regularly host a famous Sunday brunch and top artists fill the programming during our own Harbour events. Take a quick look at the upcoming events and book your ticket.
The Harbour Club - The Hague
Important data
Handy to know!
Opening hours
Monday

Closed

Tuesday

Closed

Wednesday

Closed

Thursday

16:00-21:00

Friday

16:00-21:00

Saturday

16:00-21:00

Sunday

12:00-21:00
Don't drive wrong.
The location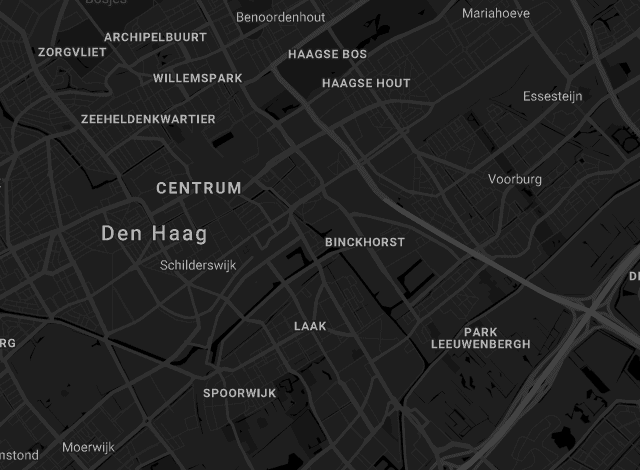 Binckhorstlaan 36, 2516 BE in The Hague