The Harbour Club box
for your employees
About
Blow your employees away
Looking for the most original (and Delish!) way to treat your employees? Surprise your team @ Home for their hard work & long hours with The Best Way to spend the Easter weekend: brunching with our Easter Brunch Box. Filled with amazing food which is Teds knows for, totally suited to the season as Easter specials. Customize the box to your brand with your own merch & gifts and easily get yourself the title 'Best Boss in town'. We're sure!
We will deliver the boxes right to the doorstep of your employees on Saturday April 3rd and will provide them with all the necessary ingredients and an easy How To-manual. A delicious Easter brunch will appear on their table in no time. Let them shine like a chef and turn it into a work contest who builds the most beautiful brunch. ?
What's inside the big boys box?
Menu
The entire menu is shared dining
Upgrade your big boys Box: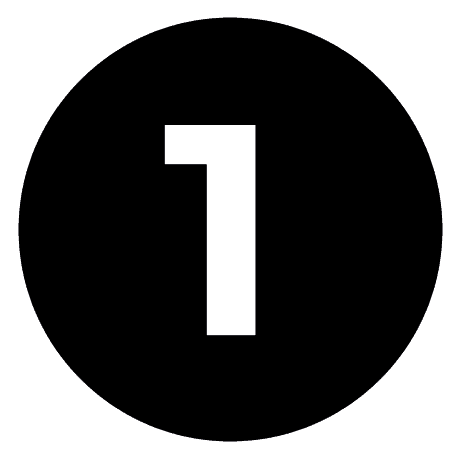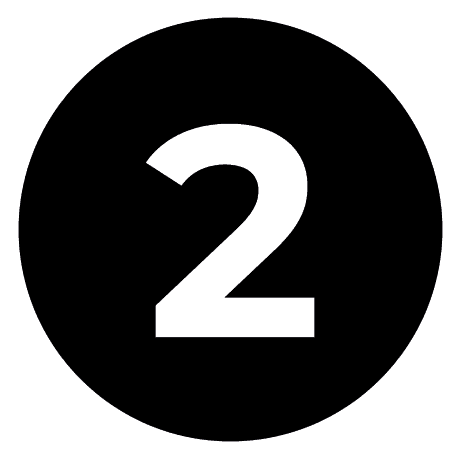 You can add a bottle of Moët & Chandon Rosé.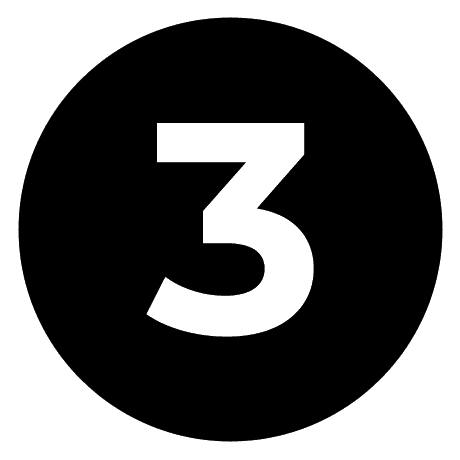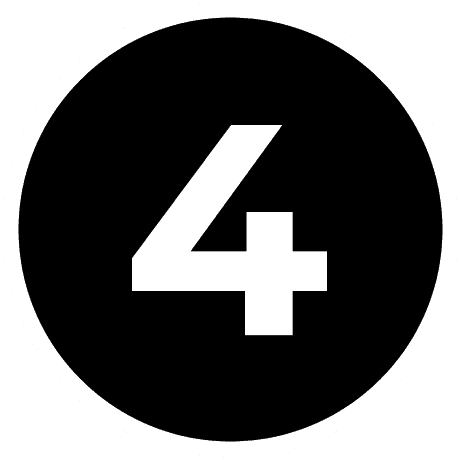 We deliver it @ your employees home.
What do your predecessors think?
Experiences of The Harbour Club
Dennis Jongema
?????
Sushi is top, atmosphere with DJ also always nice

- 3 weeks ago
Elise Kroon
?????
It's very cozy. All the workers have mouth guards on. You also give out your phone number. The food is very good. We ate crispy prawns and prawns with garlic. Also sushi with crab and... Read more

- 2 months ago
Conny Elizabeth Tromp
?????
Always a party at the Harbour Club. It is certainly not cheap shock every time the bill. 2 persons each 2 dishes 180 Euro (though with oysters and cava as an appetizer). It is for us... Read more

- 1 month ago
Richel T.
?????
Delicious food and super helped by Tessa. Very helpful and very enthusiastic, definitely recommended!

- 3 months ago
JanJaap1
?????
Last night we had a fun night out at the harbour club in Amsterdam Oost! It was quite exciting i.v.m. the Covid-19 measures, but everything went smoothly and was definitely taken into account.... Read more

- 2 months ago
Nonela
?????
Fresh food, good service abd a very nice atmosphere! I recommend!

- 3 months ago