The Harbour Club
Rotterdam
Are you buying tickets for the following events?
Upcoming Events - Rotterdam
BOTTOMLESS BRUNCH!
Every last sunday of the month
Exciting news!
The Harbour Club is organizing an amazing boozy brunch!
Every last Sunday of the month we will have a Bottomless Brunch To Make Your Sunday a Funday! Unlimited Mimosa?s & Bellini?s (2 hours max.) combined with an amazing 3-course brunch menu.
Keep an eye on our socials to be the first to book this fabulous Bottomless Brunch.
SOIRÉE
Friday October 6th
New, sexy and intriguing....
The words that perfectly describe our new concept: Soirée
An extravagant dining experience where you will be amazed from start to finish.
Enjoy a luxurious 3-course dinner while watching our spectacular performances and dance the night away with our fabulous acts & DJ during the party afterwards....
Don't miss out on the fun!
Ticket price ?150
Includes:
welcome drink - amuse - luxury 3-course dinner - bizarre show.
About
Rotterdam
The Harbour Club Rotterdam opened its doors in 2010 in the former ?Parkzicht?: an almost one hundred year old villa in a Rotterdam city park, near the Euromast. A special location for a special restaurant! The ambiance resembles ?The Boathouse Café? in New York's Central Park. Inside, the restaurant is completely styled into a tough and contemporary restaurant.
A visit to The Harbour Club guarantees pure and intense enjoyment. High-quality cooking mixed with a touch of whimsy, but with an eye for detail. On sunny days, guests can lounge on the renovated luxury terrace. Relax amid the greenery of the park, but also do business in a relaxed manner, without engine noise and other city bustle.
If you are looking for quality in a relaxing environment, you will feel right at home at The Harbour Club Rotterdam.
What's your flavor?
Menu
Fancy the best meat from the Broiler grill, fresh fish, lobster, oysters and delicious sushi and sashimi? Then you've come to the right place at The Harbour Club Rotterdam. Combine the most delicious dishes with our beautiful wines and homemade cocktails.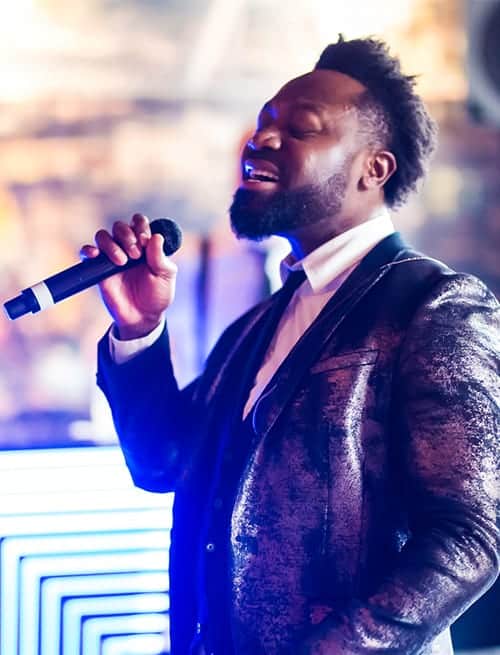 Enjoy
The Harbour Club events.
Ultimate enjoyment is the motto of The Harbour Club Rotterdam. We do everything we can to provide you with a unique and unforgettable evening with our service and great food. At our own events we add a dash of dancing and entertainment to that. Check all upcoming events and book your ticket. The feet are off the floor!
Business, parties and celebrations
Networking, celebrating, launching and especially together.
The Harbour Club Rotterdam; a special location for a special event venue. The Harbour Business Lounge has the right mix of modern and classic and overlooks the beautiful park. Here you can hold meetings, make presentations or enjoy an exclusive dinner in peace and quiet. Are you looking for more informal surroundings? Then The Harbour Club Rotterdam is the right place for you! Our sales department will be happy to help you organize your business or private event.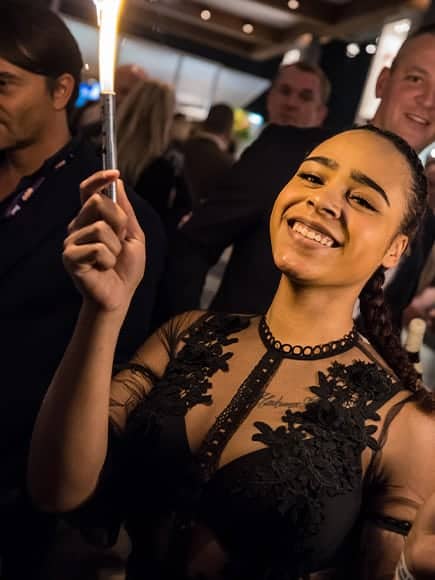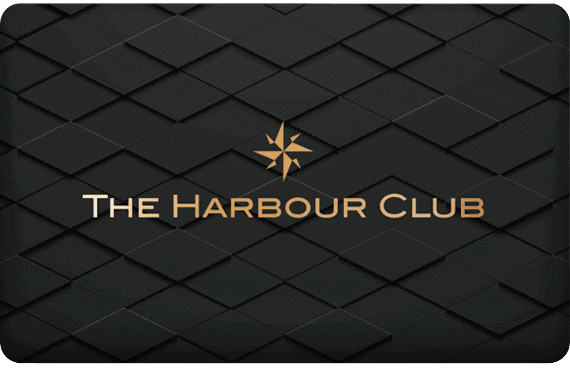 Gift card
The ultimate gift.
Treat your loved one, friends, colleagues or acquaintances to an unforgettable experience at The Harbour Club with our restaurant gift card. Our gift cards can be ordered from $25 up to any amount you like and can be spent on a delicious brunch, lunch or dinner. You can also buy a gift card in our restaurant and top it up there.
What do your predecessors think?
Experiences The Harbour Club.
Ab Gelukk
?????
Excellent classy restaurant in Euromast Park.
- 2 days ago
Pocahontas
?????
Nice place, esp. If u like just to hang out and have good lunch with friends, very friendly staff, table arrangement is neat and clean, informal, can also in formal attire. Good food esp. our dessert dream ice cream, super yummy!.... Read more
- 2 months ago
Peter Cok
?????
Very good big restaurant with delicious food and drinks. Especially the sushi is top, maat actually everything is delicious, not to mention the delicious wines?
- 5 days ago
Sander Salmelo
?????
Staff was correct, the food was good aar the drinks were on the pricey side. The entourage was top notch and good distance could be kept. Really a restaurant we will come back to!
- 2 days ago
Nathalie Leigh
????
We had another great fish plate!
- 8 months ago
Rita Harnam
????
Great food and good service.
- 4 months ago
Chaudrhy Imran Ahmed
?????
One of the best places to dine and shine in Rotterdam.

- 8 months ago
Niels van Zon
?????
Food was super and sufficient! The two of us had dinner for less than 80 euros including a glass of bubbles each!

- 2 months ago
The Harbour Club - Rotterdam
Important data
Opening hours
Monday

11:00-00:00

Tuesday

11:00-00:00

Wednesday

11:00-00:00

Thursday

11:00-00:00

Friday

11:00-01:00

Saturday

12:00-01:00

Sunday

12:00-00:00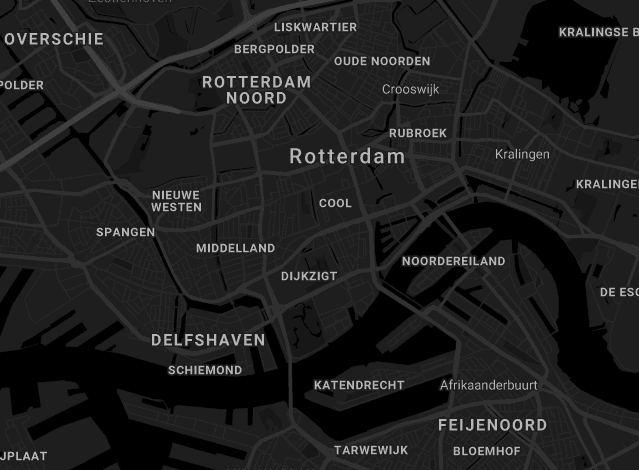 Kievitslaan 25, 3016 CG in Rotterdam
Dress code at The Harbour Club
We ask guests not to wear sportswear, beachwear, flip-flops, caps or trainers (smart fashion trainers may be allowed).

Pet Policy
Pets are not allowed.
Parking
You can use our Valet parking service. The car will be parked for you upon arrival and driven in front of you upon departure. If you do not wish to use this service you can park on Parklaan. The Parklaan is adjacent to the Park and is a five-minute walk from The Harbour Club Rotterdam.
Where are you going?
All locations
Amsterdam East
Cruquiusweg 67
Amsterdam South
Apollolaan 2
The Hague
Binckhorstlaan 36-M5
Eindhoven
Sumatra Avenue 3
Vinkeveen
Greenland Quay 1