Customized events
A festive event for you
The Harbour Club Rotterdam's beautiful location offers many possibilities for an amazing wedding, a festive birthday or colorful baby shower. From large to small, everything is possible: from amazing light shows to DJ?s, performances, acrobats and champagne girls. From cozy small-scale dinners to a "the bigger the better" event! Our sales team likes to think with you to organize a suitable event with the best entertainment, great food and beautiful drinks.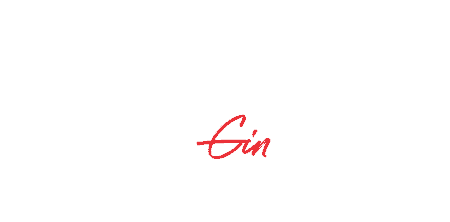 What are you hosting?
Get inspiration
All you need to know
For your perfect event
The Harbour Club Rotterdam offers you beautiful spaces suitable for a great event. From our stylish restaurant to beautiful terrace overlooking the Euromast to our Harbour Business Lounge with its own balcony. On our second floor is a private dining area that is perfect for business meetings, presentations or just a private dinner or lunch!
Private dining
From 11 persons and up we work with group menus.
Groups of up to 10 people can use the a-la-carte menu.
Groups over 11 people we are happy to advise with a customized menu.
Please contact event-rotterdam@theharbourclub.nl for the possibilities.
Meeting Packages
The Harbour Club offers a unique meeting location; The Harbour Business Lounge. Located on the second floor of the impressive building, surrounded by tranquility and greenery and yet close to the center of Rotterdam. The location has a beamer, screen, sound equipment and a flipchart. A balcony with beautiful views over the park can also be used! Please contact
event-rotterdam@theharbourclub.nl for our meeting packages.
The details
Customized events
Photo booth
Your event captured in a personal way? Choose the perfect background or add a personal text to the photos! Get ready for your close-up!
Extraordinary entertainment
Oyster girls, hostesses, cocktail shakers or dance acts? We've got you! But also think about a magician, a sketch artist or a live body paint! Everything to give your event that little bit extra!
Funk it up
If you do it, do it with style! Want flowers, balloons, merchandise or other funky props? We'd love to help you create the most unique event you've always dreamed of.
Floor plans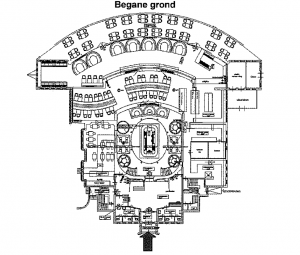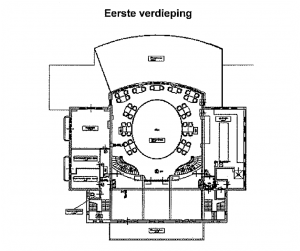 Capacity per room
| | | |
| --- | --- | --- |
| Location | Max. p seated | Max. p standing |
| Restaurant | 200 | |
| Terrace | 190 | 300 |
| Entresol | 52 | 100 |
| Business Lounge | 42 | 50 |
| Rooftop terrace | 32 | 60 |
Setups
THEATER
Suitable for large sessions and short lectures that do not require extensive notes. This is a convenient setup to use before discussions or role-plays begin because the chairs can be moved around.

RECEPTION
While all guests stand, drinks and light appetizers are served by the staff or presented on small buffet tables. The reception may precede lunch or dinner.

E-SHAPE, U-SHAPE AND T-SHAPE ARRANGEMENT
Suitable for groups smaller than 25 people. These are best suited for interaction with a leader sitting at the head of the setup. Sound and video is usually best set up at the open end of the seating area.

CONFERENCE OR ?HOLLOW SQUARE? UPDATE
This setup is suitable for interactive discussions and sessions where notes are taken. This setup is suitable for fewer than 18 people.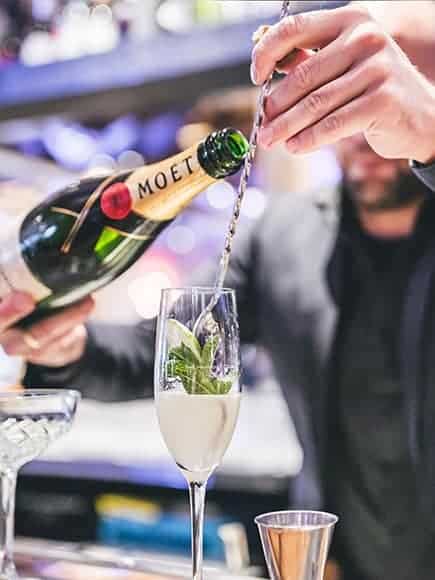 Still buying tickets?
Present at a Harbour event
Not hosting your own event, but still enjoying luxury, the best food and a hefty dose of entertainment? At The Harbour Club Rotterdam we regularly host a famous Sunday brunch and top artists fill the programming during our own Harbour events. Take a quick look at the upcoming events and book your ticket.
The Harbour Club - Rotterdam
Important data
Handy to know!
Opening hours
Monday

Closed

Tuesday

Closed

Wednesday

Closed

Thursday

16:00-21:00

Friday

16:00-21:00

Saturday

16:00-21:00

Sunday

16:00-21:00
Don't drive wrong.
The location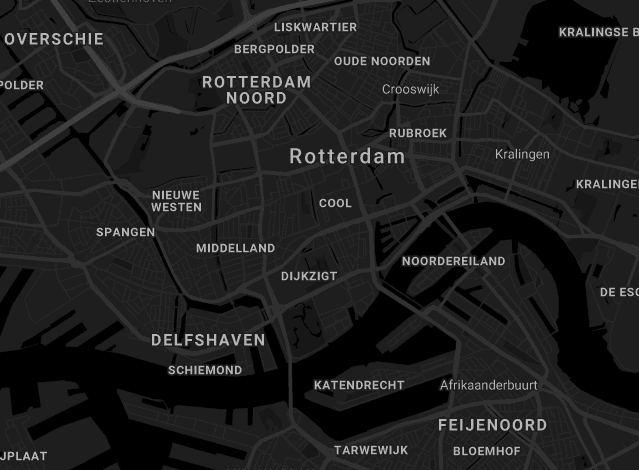 Kievitslaan 25, 3016 CG in Rotterdam