Peerless moments
Events at The Harbour Club Amsterdam Zuid
Looking for a unique, luxurious event location for your corporate event or party? At The Harbour Club Amsterdam Zuid located at Apollolaan 2 in Amsterdam, you've come to the right place! We are happy to furnish our restaurant, outdoor terrace and five separate meeting rooms to your specifications for a wonderful event to suit your needs. One to remember!
For larger groups who enjoy a unique and upscale style, The Harbour Club is the perfect venue. Our restaurant, upstairs rooms and terrace offer numerous options. From groups of 20 guests to an exclusive buyout for 300, we will make it an event to remember! From a corporate private dinner to a benefit gala, from a walking dinner to a presentation. The possibilities are endless.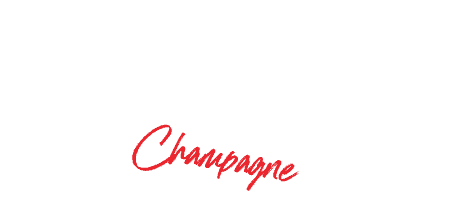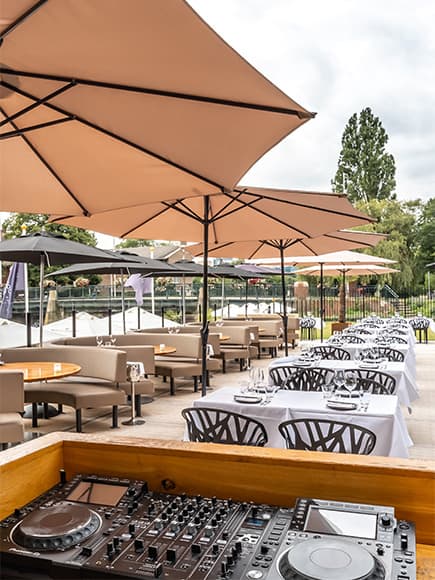 Parties and celebrations
Celebrate your party at The Harbour Club.
Something to celebrate with friends, family and acquaintances? At The Harbour Club Amsterdam Zuid we would love to work with you to organize an unforgettable lunch, dinner or party. Completely tailor-made; from theme-based decorations to pre-selected dishes and the best matching drinks. A walking dinner or a sit-down dinner, DJs or live music, open bar or drinks menu. A small company or large occasion. The possibilities are endless.
Business Events
Combine business and pleasure.
We are also happy to set up our unique, stylish location for your business event. Think of product launches, benefit galas, company parties and more. Based on your budget and wishes, we will create a beautiful event for you. One to remember always!
Our five separate meeting rooms are perfect for a business event, with a subsequent lunch or dinner among the options. Organizing a larger event? We can also transform our restaurant and outdoor terrace into a beautiful place for your colleagues and business associates.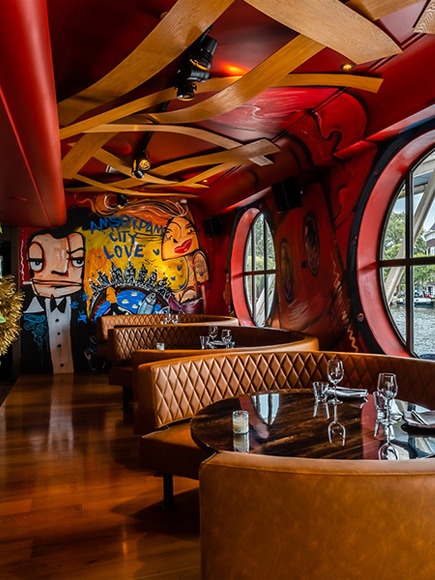 A look back
Unforgettable evenings
At The Harbour Club Amsterdam Zuid we are super proud of the beautiful events we have already had the pleasure of organizing. From beautiful weddings with performances by top artists to baby showers and the most elaborate corporate events. Nothing is too crazy with us! Throw in a large dose of glitter & glamour to your liking and we will organize an event you will always remember.
The Harbour Club - Amsterdam South
Important data
Opening hours
Monday

12:00-01:00

Tuesday

12:00-01:00

Wednesday

12:00-01:00

Thursday

12:00-01:00

Friday

12:00-01:00

Saturday

12:00-01:00

Sunday

12:00-01:00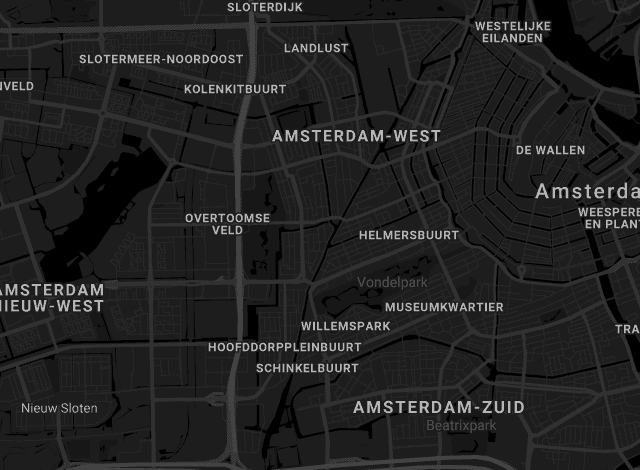 Apollolaan 2, 1077 BA in Amsterdam