Peerless moments
Events at The Harbour Club The Hague
Enjoy delectable food, the best service and of course The Harbour Club vibe during your personal event at The Harbour Club The Hague. Whether you are hosting a party or dinner for friends and family, or hosting a business event, our venue is the perfect spot for larger groups who love a unique and luxurious style. Our spacious restaurant, indoor conservatory, terrace with amazing views of The Hague's skyline and private venue Next Door can all be arranged for your event. Perfectly accessible due to its location next to the A12 motorway and close to The Hague HS station.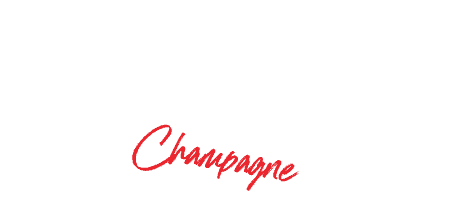 What are you hosting?
Get inspiration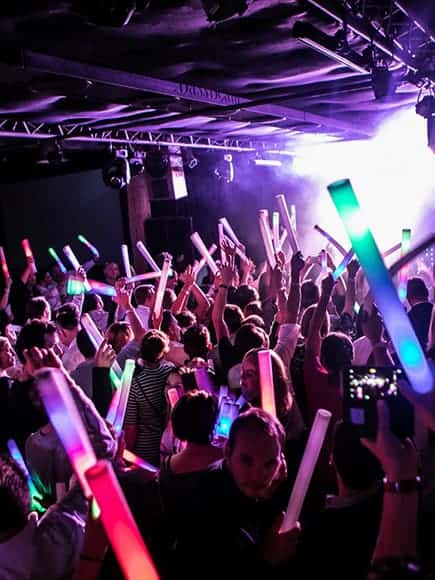 Parties and celebrations
Celebrate your party at The Harbour Club.
Mark The Harbour Club The Hague as the spot for your birthday, baby shower, wedding dinner or other festive occasion. The Harbour Club The Hague in In our restaurant, conservatory, terrace and private room Next Door, there are numerous possibilities. From groups of 10 guests to an exclusive buyout for 1,000. It will be an event to remember, we make sure of that!
Based on your wishes, we will organize a beautiful event for you.

Business Events
Combine business and pleasure.
From a corporate dinner or lunch to a benefit gala, from a walking dinner to a presentation or meeting. The possibilities for a business event at The Harbour Club The Hague are also endless. We would also be happy to set up our unique location for your business event.
A sit down dinner for 400 people in our restaurant, a business meeting in our private venues or a corporate party at our unique location. Based on your budget and wishes, we will organize a business event for you. Take a quick look at the possibilities!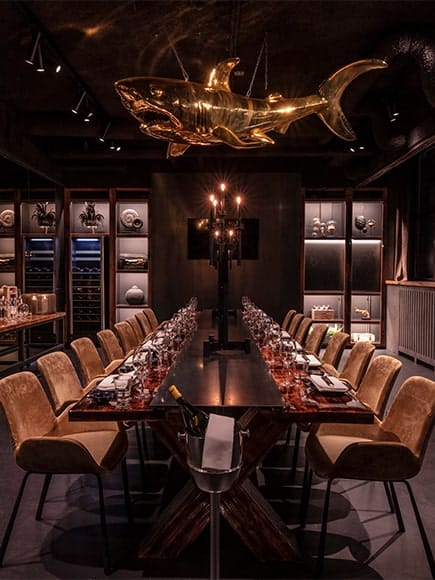 A look back
Unforgettable moments
At The Harbour Club The Hague we are extremely proud of the wonderful events we have been privileged to organize. From networking events to private business events, drinks in our beautiful conservatory overlooking the skyline of The Hague to a baby shower. Throw in a large dose of glitter & glamour and we will organize an event you will always remember.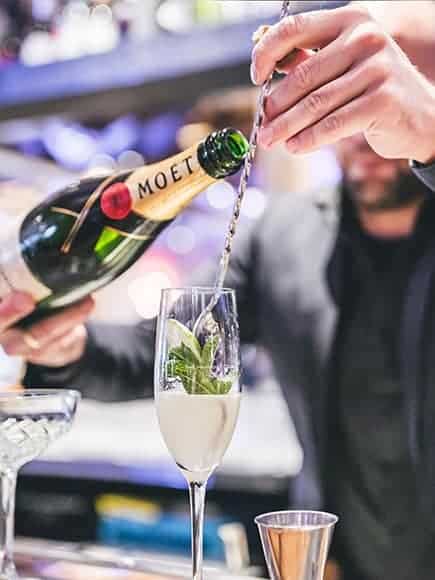 Buy tickets?
Experience The Harbour Club events.
Not hosting your own event, but still enjoying luxury, the best food and a hefty dose of entertainment? At The Harbour Club The Hague we regularly host a famous Sunday brunch and top artists fill the programming during our own Harbour events. Take a quick look at the upcoming events and book your ticket.
The Harbour Club - The Hague
Important data
Handy to know!
Opening hours
Monday

12:00 - 22:00

Tuesday

12:00 - 22:00

Wednesday

12:00 - 22:00

Thursday

12:00 - 22:00

Friday

12:00 - 22:00

Saturday

12:00 - 22:00

Sunday

12:00 - 22:00
Don't drive wrong.
The location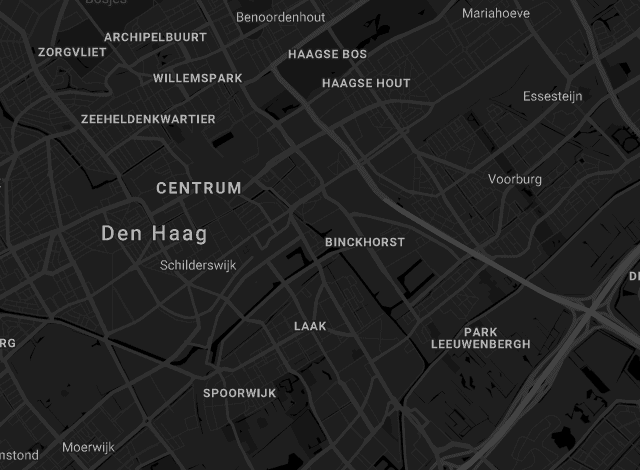 Binckhorstlaan 36, 2516 BE in The Hague