The Christmas Editions
CHRISTMAS AT THE
HARBOUR CLUB
Our restaurant is thrilled to invite you to experience the most unforgettable holiday season of all time, with many amazing artists and live entertainment.
Get ready to immerse yourself in the ultimate festive spirit. From the moment you walk in, you'll be surrounded by the magical atmosphere of Christmas, with sparkling lights, colorful decorations, and warm smiles welcoming you.
But that's just the beginning of the celebration. Our team has worked tirelessly to create a lineup of amazing artists and live entertainment to keep you entertained all night long. From live singers to the mesmerizing Vegas show with Hans Klok.
So what are you waiting for? Make your reservations today and join us for a Christmas celebration like no other, at The Harbour Club.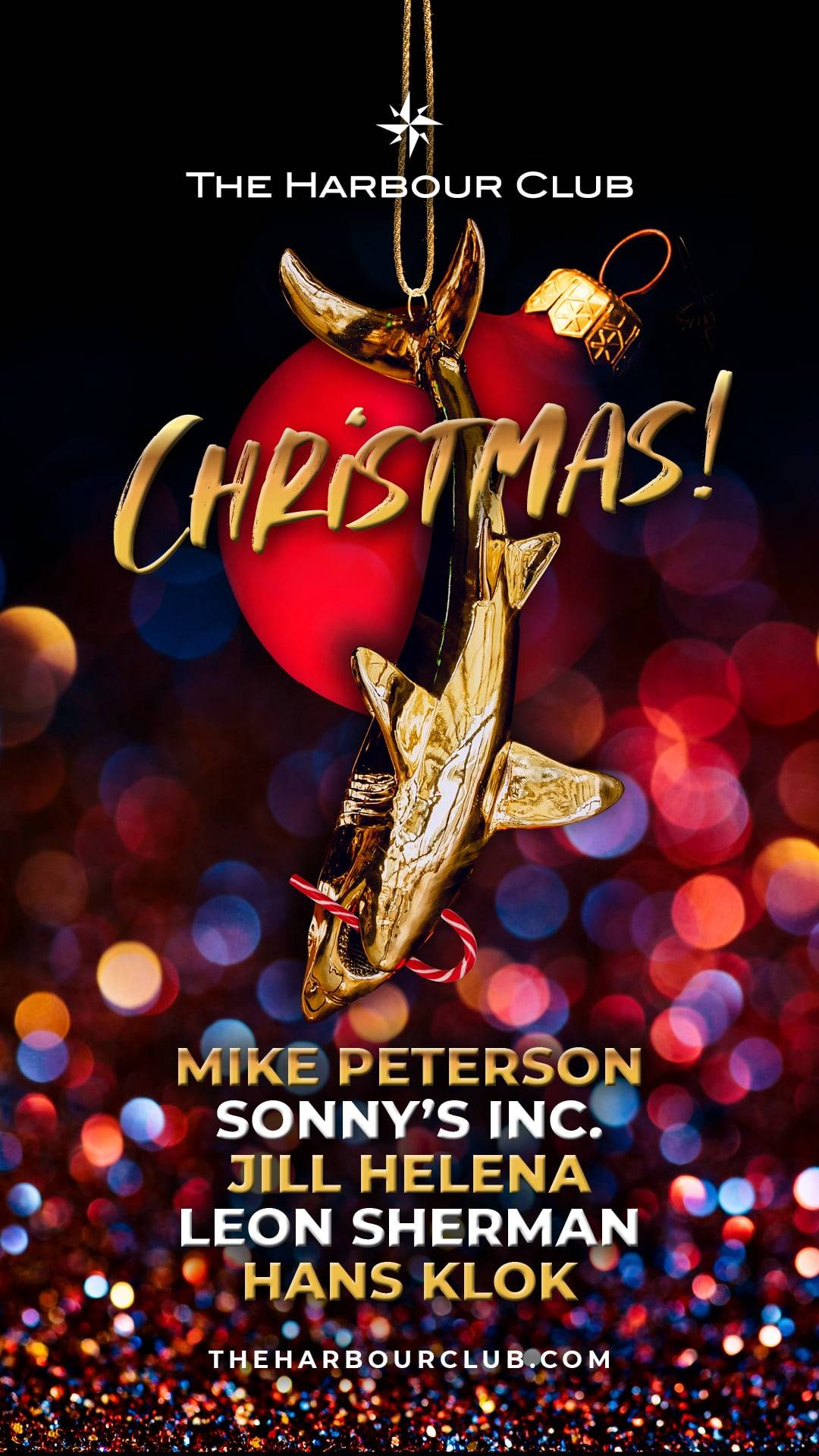 THEATER
December 24 I VEGAS Dinner
December 25 I VEGAS Dinner
December 26 I VEGAS Dinner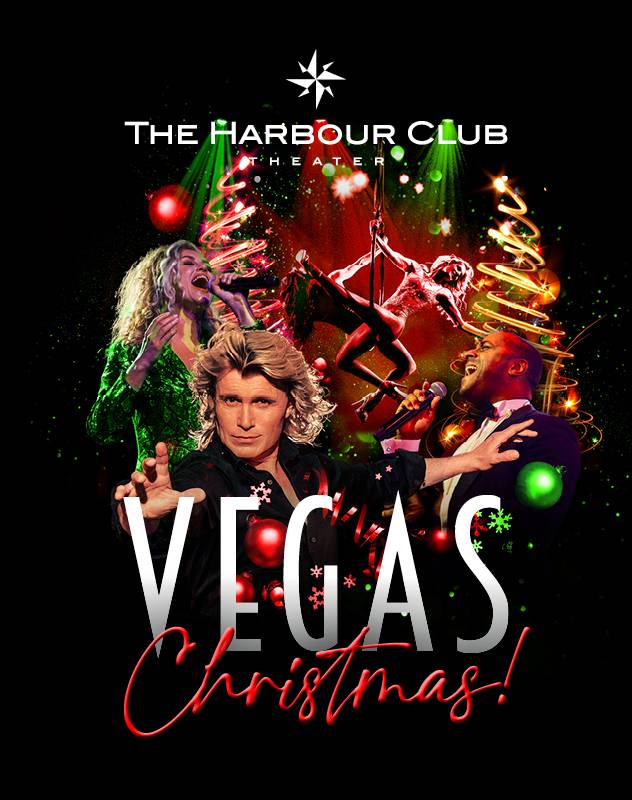 The Harbour Club Theater
Christmas Vegas edition
The stage will be set for a season of pure holiday magic, It's the most wonderful time of the year, and what better way to celebrate the holiday season than by booking the VEGAS show at our theater?
With dazzling lights, catchy tunes, and larger-than-life performances, our VEGAS show is sure to be a hit during the holiday season.
The curtains will part to reveal a glittering stage, complete with dancers in sparkly costumes and a live band playing classic holiday hits.
As the show goes on, you will be wowed by various amazing performers.
Of course, no VEGAS show would be complete without the famous Hans Klok to evoke the magic of the season!
Book your tickets now and get ready to be dazzled!