Events
Perfection & atmosphere during your event
Step into a world of comfort and style at The Harbour Club. Feast your eyes on a sea of space with contemporary design and experience food & beverage at the highest level. The Harbour Club's venues are the perfect place for your event. From private events such as weddings and anniversaries to corporate parties and product launches. With our high quality cuisine and endless service, we will work with you to create a wonderful event to suit your needs and budget.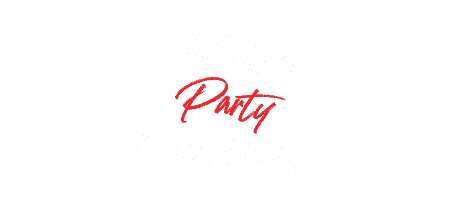 What are you hosting?
Get inspiration
More info by location?
Check out the options in
Amsterdam East
Cruquiusweg 67
Amsterdam South
Apollolaan 2
The Hague
Binckhorstlaan 36-M5
Vinkeveen
Greenland Quay 1
A look back
Unforgettable evenings
For groups who love a unique and luxurious style, The Harbour Club venues are the perfect place for a wonderful event. Many beautiful afternoons and evenings have already passed this way. We have been trusted to host top notch party nights, exclusive private dinners and preview product launches. This for many groups of guests, large haute couture labels, international professional soccer clubs, market leaders in the financial and electronic sector and luxury car brands.
About
The Harbour Club's goal is crystal clear: Every guest should leave the restaurant 100% satisfied and looking back on his/her visit with pleasure. This is achieved with the help of more than four hundred inspired employees. Service with a genuine smile! Whichever restaurant or event you choose, The Harbour Club stands for quality and hospitality.