Peerless moments
Events at The Harbour Club Amsterdam oost
For larger groups who enjoy a unique and luxurious style, The Harbour Club Amsterdam Oost is the perfect location. In our restaurant and private room Next Door, there are numerous possibilities. From groups of 20 guests to an exclusive buyout for 1,000 people, we will make it an event to remember! From a corporate private dinner to a benefit gala, from a walking dinner to a presentation. The possibilities are endless.
What are you hosting?
Get inspiration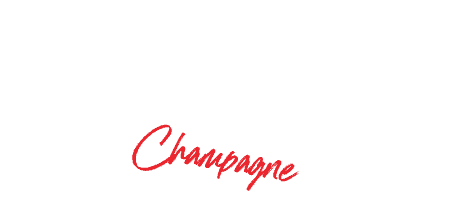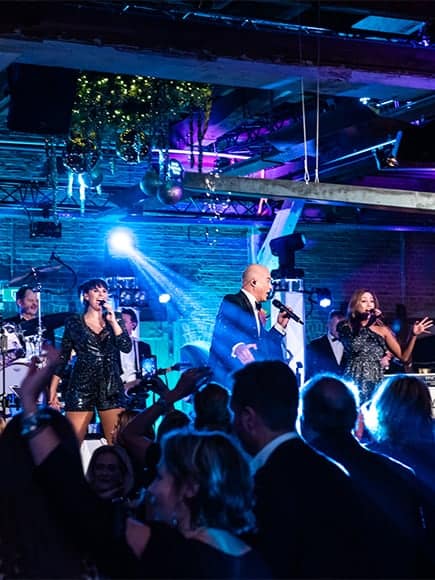 Parties and celebrations
Your event at The Harbour Club
Something to celebrate with friends, family and acquaintances? Then you've come to the right place at The Harbour Club Amsterdam Oost. Together with you, we can organize a tailor-made dinner or an unforgettable event, all dressed up and decorated to your taste.
A fashion show, the presentation of the annual report, the celebration of an anniversary or wedding party, a baby shower or birthday in combination with a walking or sitting dinner with a complete entertainment program for your party? It is all possible, tailormade, just as you have in mind. This is possible in our private event area The Harbour Club Next Door and The Harbour Club Theater. Based on your wishes.
Business Events
Combine business and pleasure.
We are also happy to set up our unique location for your business event. Product launches, meetings followed by dinner, company parties? Nothing is too crazy for us. In addition to the location, staff and food, The Harbour Club also has some great "preferred suppliers" who can make your event a complete experience!
Our enclosed private room "Next Door" is perfect for a corporate event, where we can accommodate up to 550 guests. Hosting a larger event? Then we can include our restaurant as well. Take a quick look at the possibilities for an unforgettable corporate event.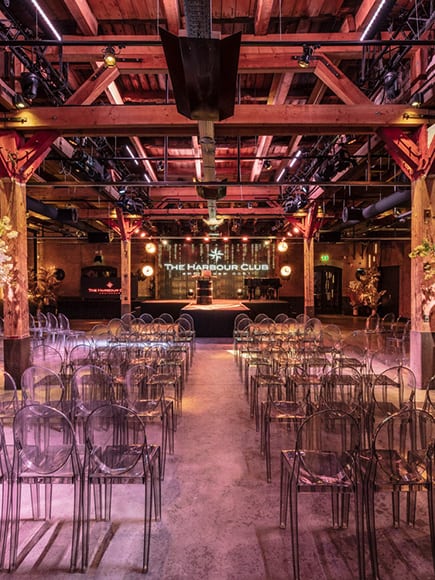 A look back
Unforgettable evenings
In the wonderful years that The Harbour Club has been located in Amsterdam Oost, we have been able to organize fantastic events for prestigious names from all over the world. We have been trusted to host top notch party nights, exclusive private dinners and preview product launches for major haute couture labels, international professional soccer clubs, market leaders in the financial and electronic sector and luxury car brands, among others.
Because of years of experience, many "Destination Management Companies? find The Harbour Club Amsterdam Oost for the incentives their large international clients. We thank all our clients for their trust during these wonderful events.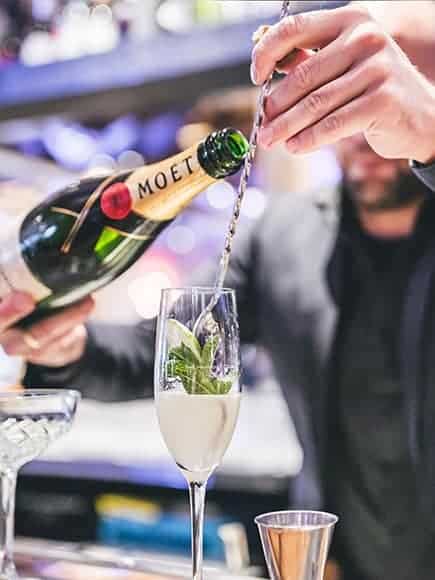 Buy tickets?
Experience The Harbour Club Events
Not hosting your own event, but still enjoying luxury, the best food and a hefty dose of entertainment? The Harbour Club Amsterdam Oost also regularly organizes its own fantastic events. Dinner shows, performances by famous artists and the best pre-arranged brunches and drinks. Go for the whole experience and book your ticket!
The Harbour Club - Amsterdam East
Important data
Opening hours
Monday

Closed

Tuesday

Closed

Wednesday

Closed

Thursday

16:00-21:00

Friday

16:00-21:00

Saturday

16:00-21:00

Sunday

12:00-21:00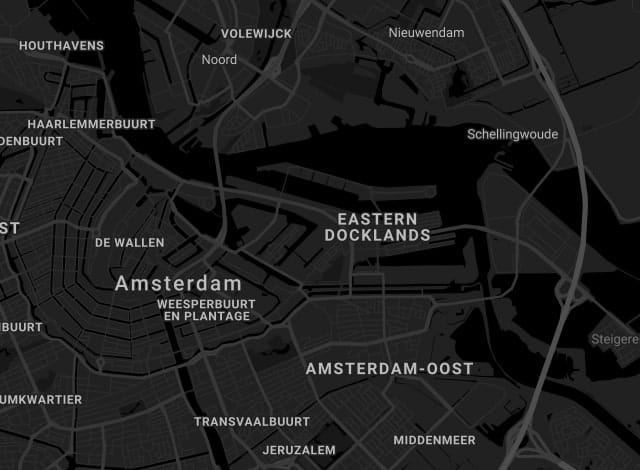 Cruquiusweg 67, 1019AT in Amsterdam
About
The Harbour Club's goal is crystal clear: Every guest should leave the restaurant 100% satisfied and looking back on his/her visit with pleasure. This is achieved with the help of more than four hundred inspired employees. Service with a genuine smile! Whichever restaurant or event you choose, The Harbour Club stands for quality and hospitality.