The Harbour Club
Vinkeveen
About
The Harbour club Vinkeveen
At a unique location on the Vinkeveense Plassen you will find The Harbour Club Vinkeveen. A unique restaurant concept situated on the water and located in the Leonardo Hotel Vinkeveen Amsterdam. Both inside the restaurant and outside on the spacious terrace you can dine by the water and enjoy the fantastic view. A lazy Sunday lunch, a business dinner and of course a sparkling evening with friends. Or mooring during a boat trip on the lakes. A unique ambiance, hospitable service, quality cuisine and excellent accessibility, that is what describes The Harbour Club Vinkeveen.

What's your flavor?
Menu
Sea Bass Ceviche. Dry Aged Tomahawk Steak. Meat from the Josper grill. Crackling fresh oysters. The best sushi. Go for an unforgettable experience with the best dishes at The Harbour Club Vinkeveen.

Sailing in style
The Harbour Club boat service.
Perfect for a sunny day: your favorite dishes from The Harbour Club & ice cold drinks on your own boat. Let us know your wishes and docking time in advance and we'll make sure your order is handed over at the dock in front of our terrace in Vinkeveen. Not to be missed for your perfect boat trip! Call 0297 784 911!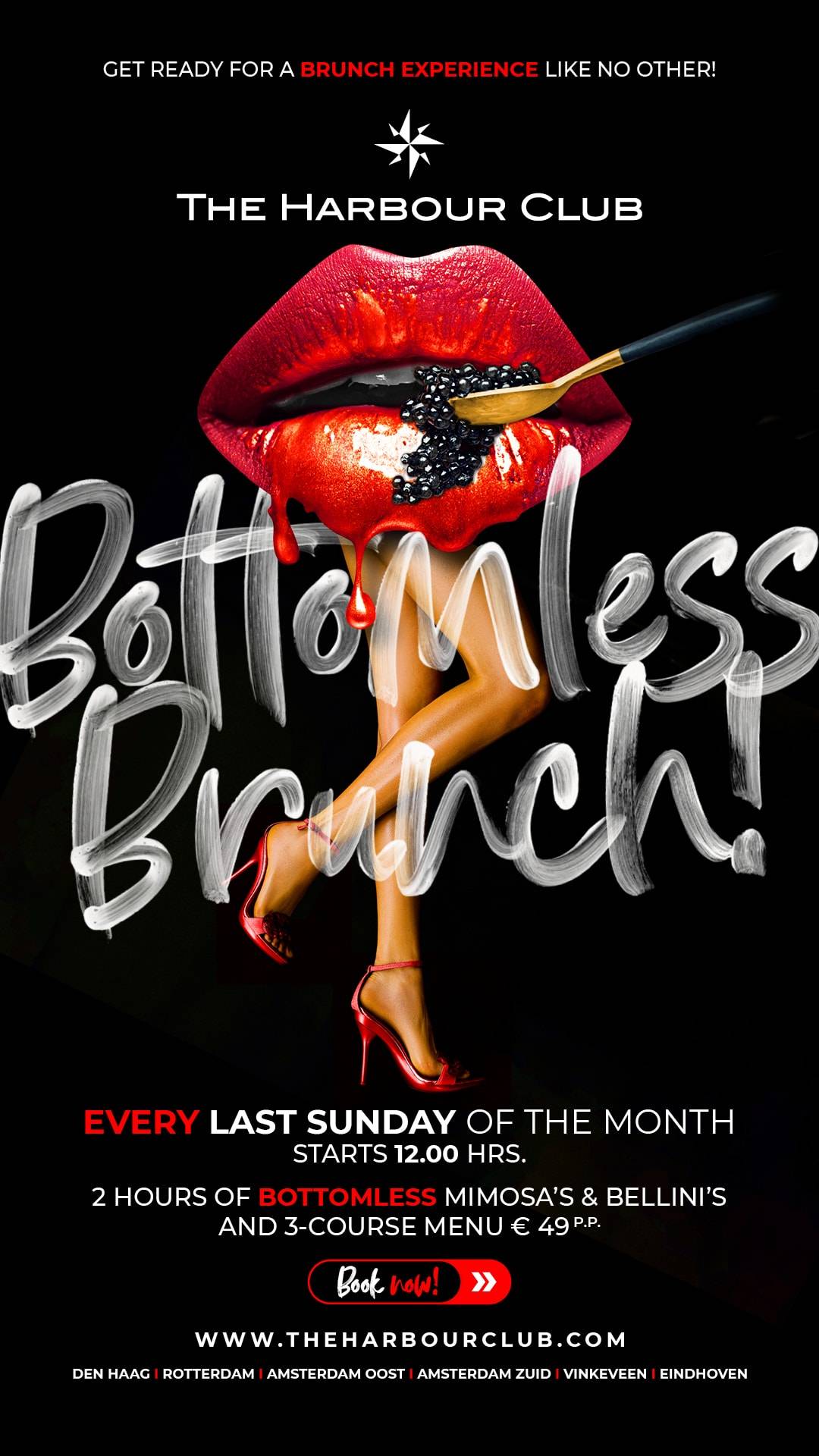 Every last Sunday of the month
Bottomless Brunch
Exciting news!
The Harbour Club is organizing an amazing boozy brunch!
Every last Sunday of the month we will have a Bottomless Brunch To Make Your Sunday a Funday!
Unlimited Mimosa?s & Bellini?s (2 hours max.) combined with an amazing 3-course brunch menu. (?49,- pp.)
Scroll down and book your amazing Bottomless Brunch experience now!
Business, parties and celebrations
Networking, celebrating, launching and especially together.
The Harbour Club Vinkeveen is a beautiful event venue with allure. And its spacious layout makes it ideal for hosting larger groups. It is therefore the perfect location to organize a beautiful event. From small to large. A business event or a nice party with friends and family.
For a celebratory dinner, a big wedding or a corporate party, this is the place to be. We provide a high quality culinary event with the best wines and surprising cocktails. Go for a beautiful event in our restaurant or book a space through Event Centre Vinkeveen.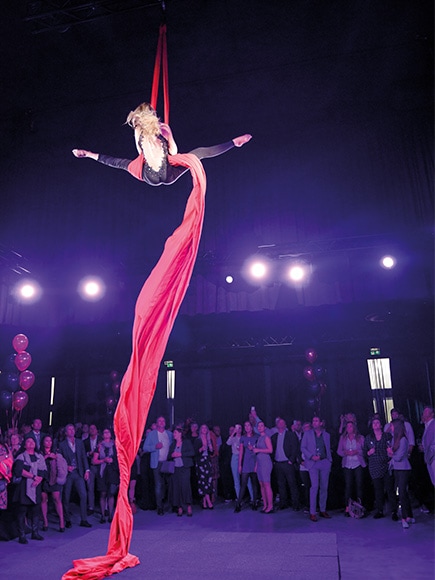 What do your predecessors think?
Experiences The Harbour Club.
Jasper van der Hoek
?????
Super service, great food, nice hotel, very pleasantly surprised.

- 1 month ago
Meliha
?????
Was for my son's birthday. Atmosphere was so nice they had decorated so nicely with balloons and such. toppie.

- 2 months ago
E. de Bie
?????
We had a very nice and quiet meal.From the menu we found it quite difficult to choose, so we asked if we could order the four-course offer. This was not a... Read more

- 3 months ago
John Beerens
?????
Always top, hope it may open again soon !!! Just ordering online now ?

- 2 days ago
Joost van Beers
?????
Top service, good COVID regulations. Table reservations and plenty of time to eat and drink extensively. Nice that all the staff have a cap on and so very hygienic serving in these times. Highly recommended!

- 3 months ago
Arthur van Kessel
????
Very good wines and excellent menu. Above all good and extremely friendly staff.

- 1 month ago
Anita V.
?????
Very nice, complete box filled with delicious dishes! All dishes with any matching sauces/dips have a number corresponding to description with pictures of the dishes. Clear... Read more

- 2 weeks ago
Shona S.
?????
Had delicious 4-course dinner at the Harbourclub in Vinkeveen. Great service and delicious food. Especially the sushi was really top notch!

- 2 weeks ago
Stanley Jay Herf
?????
Food is super! Atmosphere is like a party, guests are pampered.

- 2 months ago
The Harbour Club - Vinkeveen
Important data
Opening hours
Monday

11:00-01:00

Tuesday

11:00-01:00

Wednesday

11:00-01:00

Thursday

11:00-01:00

Friday

11:00-01:00

Saturday

11:00-01:00

Sunday

11:00-01:00
Our kitchen closes at 10 p.m. daily.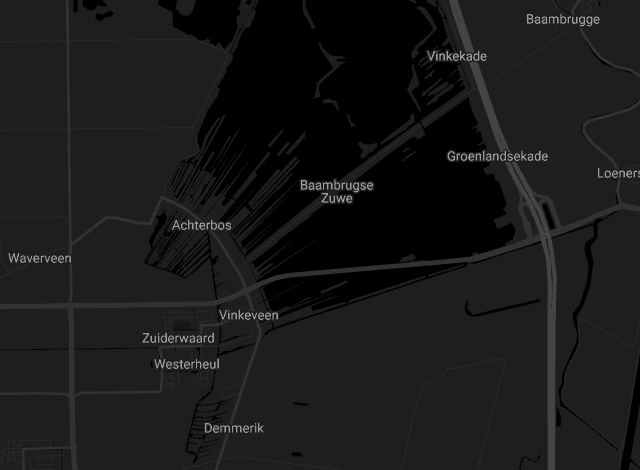 Groenlandsekade 1, 3645 BA in Vinkeveen
The latest information and house rules
Location/Parking
The Harbour Club Vinkeveen is located right off the A2 and has its own parking spaces. With a jetty located directly at the restaurant, there is plenty of room for boats and you step directly onto the terrace.
Dress code at The Harbour Club
We ask guests not to wear sportswear, beachwear, flip-flops, caps or trainers (smart fashion trainers may be allowed).
Pet Policy
Pets are not allowed.
Where are you going?
All locations
Amsterdam East
Cruquiusweg 67
Amsterdam South
Apollolaan 2
The Hague
Binckhorstlaan 36-M5
Eindhoven
Sumatra Avenue 3
Vinkeveen
Greenland Quay 1