Customized events
Business events at The Harbour Club Vinkeveen
The Harbour Club Vinkeveen is a beautiful location to organize a business event, entirely in style and as glamorous as you want it to be. Think of a beautiful company party, a cozy Christmas dinner or a product launch. The possibilities also include meetings followed by a dinner. We love to organize an amazing event, completely in line with your company's wishes. The options are endless and we like to think along with you!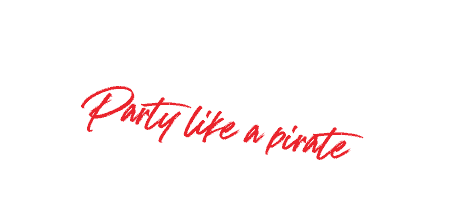 What are you hosting?
Get inspiration
All you need to know
For your perfect business event
The Harbour Club Vinkeveen offers you beautiful spaces suitable for a beautiful event. From our beautiful restaurant, THC bar and adjacent Event Centre Vinkeveen, to beautiful terrace with lovely private beach Vinki Beach and private room Big Boys Room. In our restaurant we can accommodate groups up to 70 people, taking into account the 1.5 meter regulations. In our private dining room we are happy to organize a fully catered reception, lunch, dinner or a meeting for up to 50 people. Are you organizing an event for a large group? That is also possible. Please contact us to discuss the possibilities!
We serve the following menus per group:
Groups of up to 10 people can use the a-la-carte

menu

.

Groups of 10 to 20 people can use the reduced a-la-carte

menu

whether it

group menu

.

Groups of 20 or more can use the

group menu

where we offer various packages.
The details
Customized events
Audiovisual
Want to visualize certain data for your meeting or presentation? A beamer, screen, flipchart and sound equipment are available in our Business Lounge. But we can also arrange TV screens, a headset, a stage or live stream for you through our regular AV company!
Extraordinary entertainment

An original and surprising element during the reception? Think of a magician, a sketch artist or a musician! Everything to give your business event that little bit extra!
Funk it up
If you do it, do it with style! Want flowers, balloons, merchandise or other funky props? We'd love to help you create the most unique event you've always dreamed of.
Capacity per room
Location
Max. p standing
Max. p seated
Private dinner
Big Boys Room
30
50
Dinner
THC
70
Dinner
THC Bar
40
70
Reception drinks
THC Bar
70
Buyout
THC
150
200
THC terrace
200
300
THC & ECV terrace + Vinki Beach
500
Setups
THEATER
Suitable for large sessions and short lectures that do not require extensive notes. This is a convenient setup to use before discussions or role-plays begin because the chairs can be moved around.

RECEPTION
While all guests stand, drinks and light appetizers are served by the staff or presented on small buffet tables. The reception may precede lunch or dinner.

E-SHAPE, U-SHAPE AND T-SHAPE ARRANGEMENT
Suitable for groups smaller than 25 people. These are best suited for interaction with a leader sitting at the head of the setup. Sound and video is usually best set up at the open end of the seating area.

CONFERENCE OR ?HOLLOW SQUARE? UPDATE
This setup is suitable for interactive discussions and sessions where notes are taken. This setup is suitable for fewer than 18 people.
The Harbour Club - Vinkeveen
Important data
Handy to know!
Opening hours
Monday

11:00 - 01:00

Tuesday

11:00 - 01:00

Wednesday

11:00 - 01:00

Thursday

11:00 - 01:00

Friday

11:00 - 01:00

Saturday

11:00 - 01:00

Sunday

11:00 - 01:00
Don't drive wrong.
The location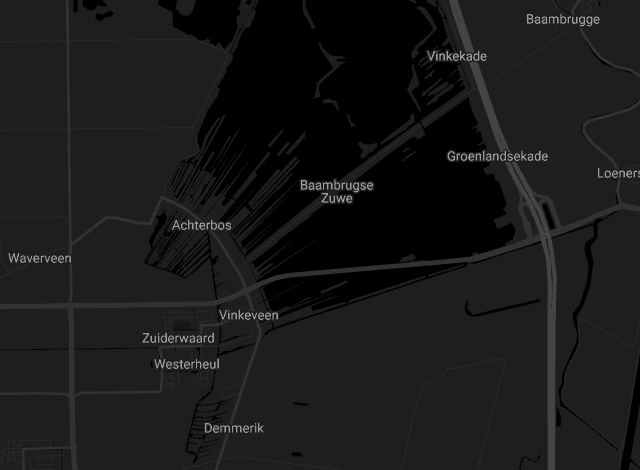 Groenlandsekade 1, 3645 BA in Vinkeveen