Eat out of the box...
The Harbour Club Sashimi Box
Our international allure, but in a delicious box. The Harbour Club Sashimi Box brings our sparkling atmosphere and extraordinarily fantastic food to your dining table, sofa, bed or anywhere else.
Taste the flavors of Asia, but with a The Harbour Club twist. Sashimi and Tataki combined with Seaweed Salad and Spicy Edamame! Upgrade your box with a bottle of Moët & Chandon Rosé to make it pop. That will be a culinary experience!
The Harbour Club Sashimi Box is delivered nationwide, every day of the week.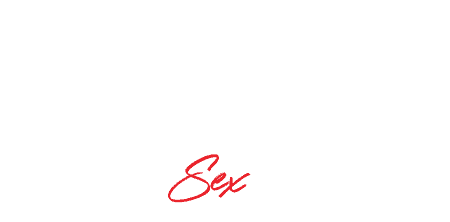 You order the Sashimi Box through Thuisuiteten.nl
Home delivery throughout the Netherlands
Surely not The Harbour Club Sashimi box?
Order another box
The Harbour Club Sushi Box
Delivered throughout the Netherlands
The Harbour Club Experience Box
Delivered throughout the Netherlands
The Harbour Club Easter Box
Delivered throughout the Netherlands
Or order The Harbour Club's a la carte menu for at home
Choose the location of your pickup
Amsterdam East
Cruquiusweg 67
Amsterdam South
Apollolaan 2
The Hague
Binckhorstlaan 36
Vinkeveen
Greenland Quay 1
Eindhoven
Sumatra Avenue 3