Peerless moments
Events bij The Harbour Club Vinkeveen
The Harbour Club Vinkeveen is een heerlijke locatie voor een mooi feest of een zakelijke bijeenkomst. Wij organiseren graag een onvergetelijk evenement voor jou in ons restaurant met chique uitstraling met een New Yorkse ambiance, ons zonnige buitenterras of naast gelegen Event Centre Vinkeveen. Bekijk snel de mogelijkheden voor jouw evenement.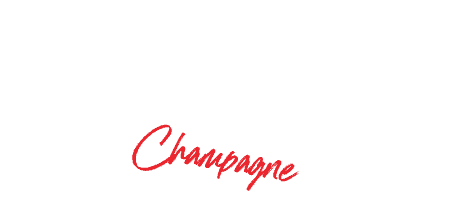 What are you hosting?
Get inspiration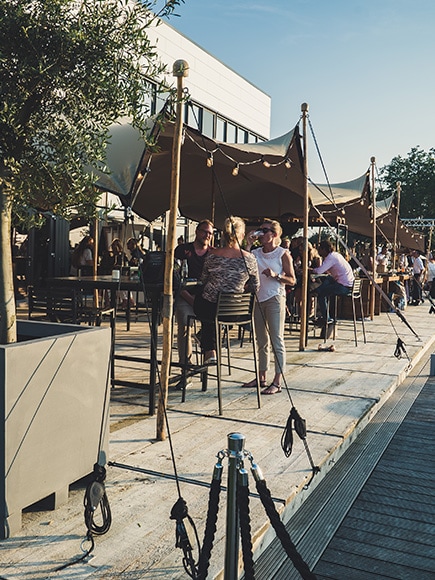 Parties and celebrations
Celebrate your party at The Harbour Club.
Iets te vieren met vrienden, familie en kennissen? The Harbour Club Vinkveen is de perfecte locatie voor een onvergetelijke middag, avond of hele dag. Samen met jou kunnen wij een op maat gemaakt diner of een waanzinnig feest organiseren, geheel aangekleed en ingericht naar jouw smaak. 
Van bruiloften en jubileumfeesten, tot een babyshower of thema brunch. We ontvangen je graag in onze privéruimte Big Boys Room, ons restaurant, onze gezellige bar, het Event Centre Vinkeveen of buiten op ons terras of Vinki Beach. Ook voor grotere groepen zijn er tal van mogelijkheden. Met onze voortreffelijke service en de beste bites & drinks maken we er iets geweldigs van!
Business Events
Combine business and pleasure.
The Harbour Club Vinkeveen staat voor kwaliteit en gastvrijheid en is zo een passende locatie voor je zakelijke evenement. Of je nu een vergadering en lunch met een klein gezelschap wilt organiseren of gaat voor een grootse productlancering of walking dinner, wij kunnen onze ruimtes omtoveren tot de passende locatie bij de wensen van jouw bedrijf. Je personeel en zakenrelaties zullen zich thuis voelen en geheel in de watten worden gelegd door onze waanzinnige service en uitstekende menukaart.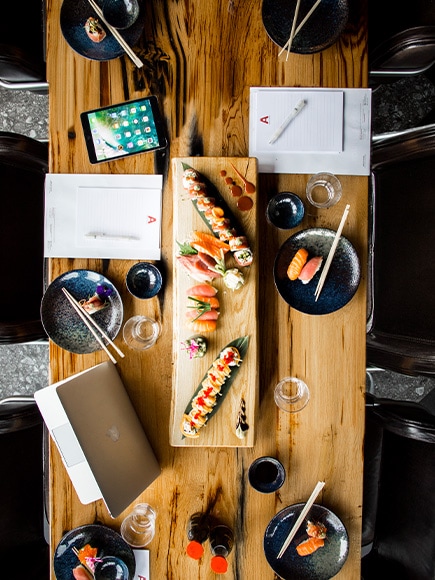 A look back
Unforgettable evenings
Bij The Harbour Club Vinkeveen organiseerden we al vele prachtige evenementen voor tal verschillende gezelschappen. Van een uitgebreid Private Dinner in onze Big Boys Room tot sprankelende recepties met een flinke dosis entertainment aan onze THC bar of een gehele bruiloften op ons Event Centre Vinkeveen terras en Vinki Beach. Onze DJ's draaiden de sterren van de hemel of er werd gezorgd voor een eigen band of DJ. Heb je zelf een mooi zakelijk evenement of feestelijke gelegenheid op de planning staan? Check de mogelijkheden!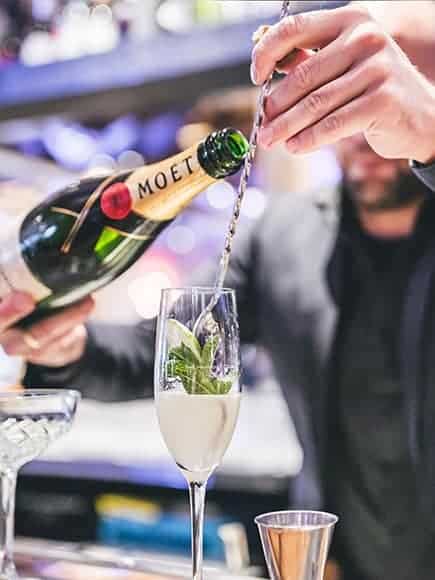 Buy tickets?
Experience The Harbour Club events.
Geen eigen evenement organiseren, maar wel genieten van luxe, het beste eten en een flinke doses entertainment? Bij The Harbour Club Vinkeveen organiseren we regelmatig op zondag een befaamde brunch en vullen topartiesten de programmering tijdens onze eigen Harbour events. Bekijk snel de aankomende events en boek jouw ticket.
The Harbour Club - Vinkeveen
Important data
Handy to know!
Opening hours
Monday

11:00 – 01:00

Tuesday

11:00 – 01:00

Wednesday

11:00 – 01:00

Thursday

11:00 – 01:00

Friday

11:00 – 01:00

Saturday

11:00 – 01:00

Sunday

11:00 – 01:00
Don't drive wrong.
The location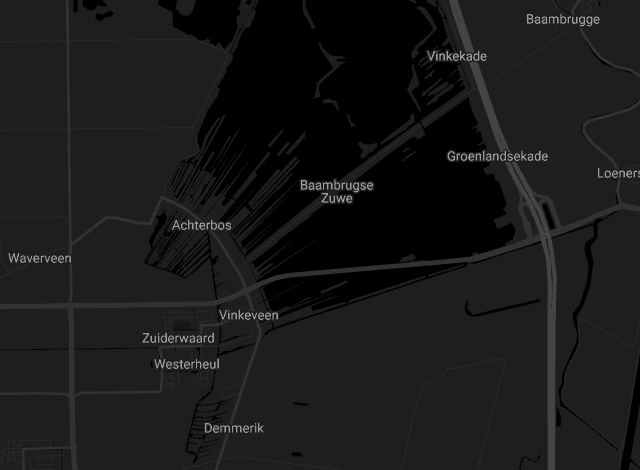 Groenlandsekade 1, 3645 BA in Vinkeveen