Peerless moments
Events at The Harbour Club Vinkeveen
The Harbour Club Vinkeveen is a wonderful location for a beautiful party or business meeting. We would love to organize an unforgettable event for you in our restaurant with chic look with a New York ambiance, our sunny outdoor terrace or adjacent Event Centre Vinkeveen. Take a quick look at the options for your event.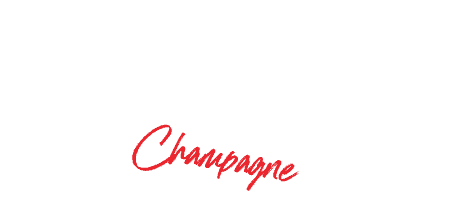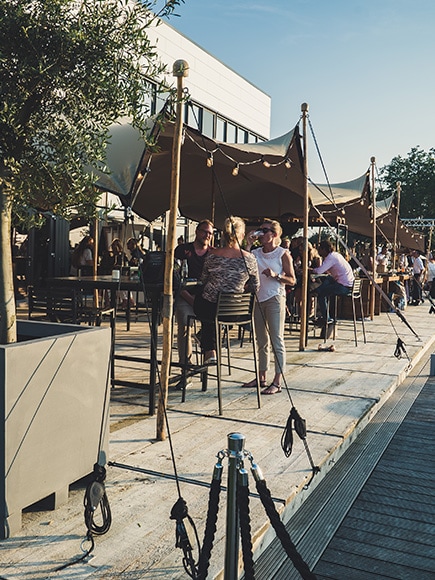 Parties and celebrations
Celebrate your party at The Harbour Club.
Something to celebrate with friends, family and acquaintances? The Harbour Club Vinkveen is the perfect location for an unforgettable afternoon, evening or full day. Together with you, we can organize a customized dinner or an amazing party, all dressed up and decorated to your taste.
From weddings and anniversary parties, to a baby shower or themed brunch. We welcome you to our private Big Boys Room, our restaurant, our cozy bar, the Event Centre Vinkeveen or outside on our patio or Vinki Beach. There are also plenty of options for larger groups. With our excellent service and the best bites & drinks, we will make it something great!
Business Events
Combine business and pleasure.
The Harbour Club Vinkeveen stands for quality and hospitality, making it a fitting location for your business event. Whether you want to organize a meeting and lunch with a small group or go for a grand product launch or walking dinner, we can transform our spaces into the appropriate location for your company's needs. Your staff and business associates will feel at home and completely pampered by our amazing service and excellent menu.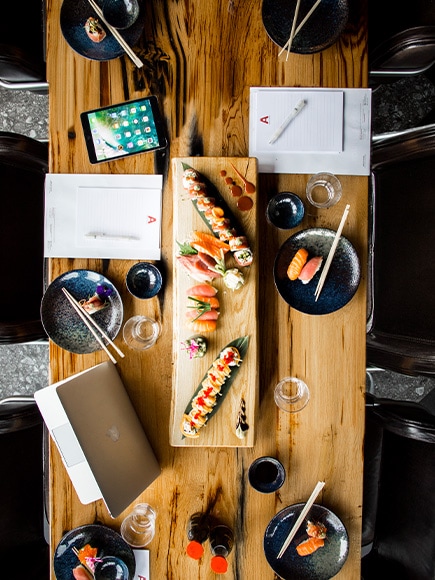 A look back
Unforgettable evenings
At The Harbour Club Vinkeveen we have organized many wonderful events for numerous different parties. From a sumptuous Private Dinner in our Big Boys Room to sparkling receptions with a heavy dose of entertainment at our THC bar or entire weddings at our Event Centre Vinkeveen terrace and Vinki Beach. Our DJ?s spun the stars from heaven or they provided their own band or DJ. Do you have a nice corporate event or festive occasion of your own planned? Check out the possibilities!
The Harbour Club - Vinkeveen
Important data
Opening hours
Monday

11:00 - 01:00

Tuesday

11:00 - 01:00

Wednesday

11:00 - 01:00

Thursday

11:00 - 01:00

Friday

11:00 - 01:00

Saturday

11:00 - 01:00

Sunday

11:00 - 01:00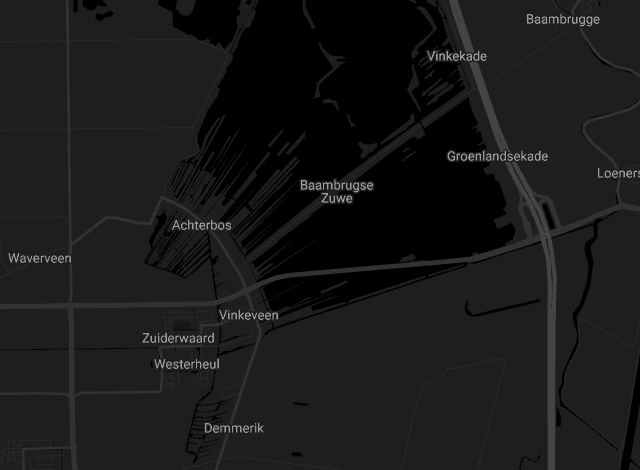 Groenlandsekade 1, 3645 BA in Vinkeveen