Where are you going?
All locations
Amsterdam East
Cruquiusweg 67
Amsterdam South
Apollolaan 2
The Hague
Binckhorstlaan 36-M5
Eindhoven
Sumatra Avenue 3
Vinkeveen
Greenland Quay 1
Welcome to The Harbour Club
An unforgettable experience
The Harbour Club offers an impressive portfolio of restaurants that focus on hospitality and culinary excellence within an international allure. Be surprised by the beautiful spaces, large terraces and high-quality cooking with a touch of whimsy. Along with the finest wines and original cocktails. The Harbour Club stands for quality and hospitality; everything for you.
Come dine with us
Menu
A visit to The Harbour Club guarantees pure and intense enjoyment. Only the best meat, the freshest fish and the finest vegetables are good enough. The preparations are simple and pure: meat from the open Josper Grill, sole fried in butter and grilled lobster. For the sushi and sashimi, the best farmed Blue-Fin tuna are sourced from Malta. The oysters are crackling fresh and the platters of fruits de mer are also second to none.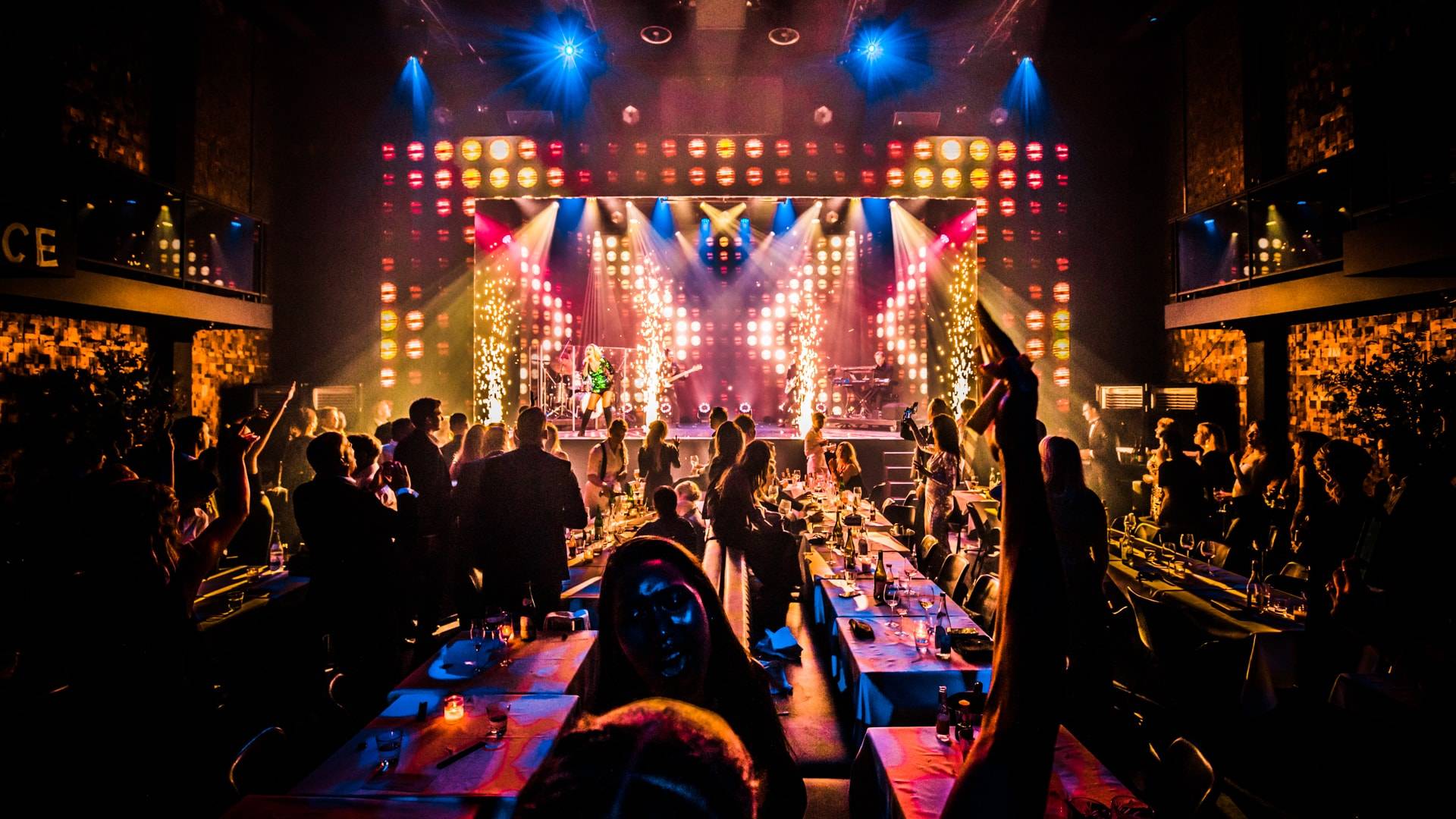 The Ultimate Night Out
The Harbour Club theater
At The Harbour Club Theater in Amsterdam you will experience the ultimate night out. Show, live entertainment and performances by top artists in a unique location of international allure. During the events you will of course enjoy The Harbour Club at its best: shared dining, wines, champagnes and signature cocktails. Check out the upcoming shows and reserve your table now.
Business, parties and celebrations
Networking, celebrating, launching and especially together.
The Harbour Club is the perfect venue for a custom event. From small to large. From chic to casual. From private parties and celebrations, to business events. A product launch, staff party, wedding, baby shower or anniversary. Anything is possible for your occasion and group size. With state-of-the-art facilities in cooperation with our regular suppliers for decoration, entertainment, light & sound, we create an unforgettable event for you.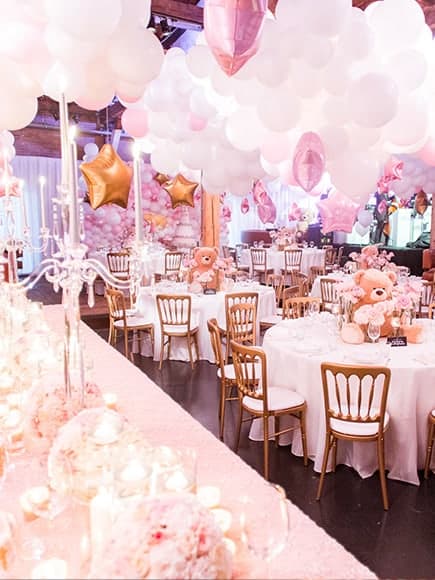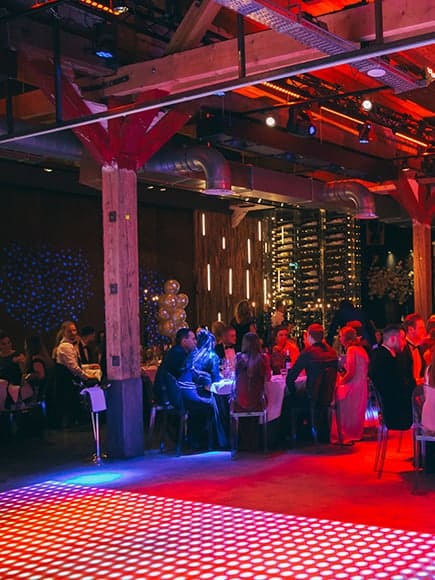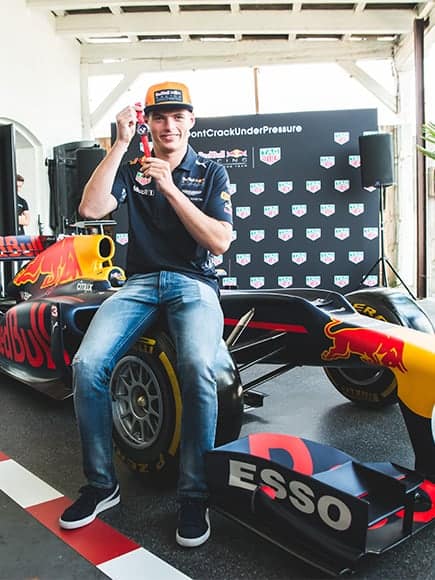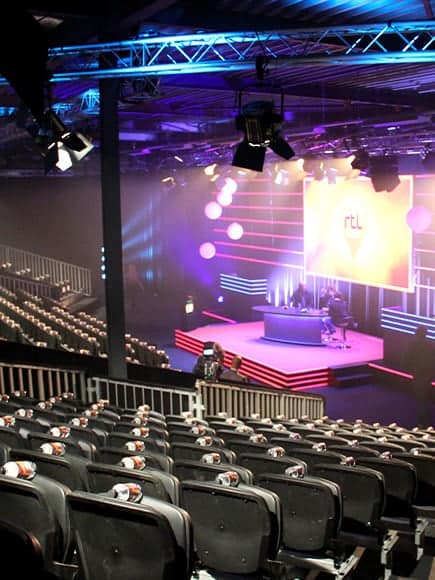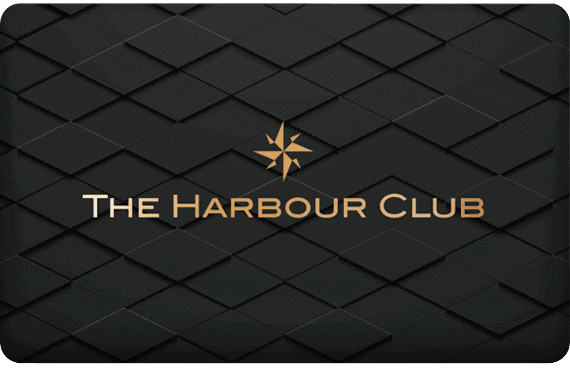 Gift card
The ultimate gift.
Treat your loved one, friends, colleagues or acquaintances to an unforgettable experience at The Harbour Club with our restaurant gift card. Our gift cards can be ordered from $25 up to any amount you like and can be spent on a delicious brunch, lunch or dinner. You can also buy a gift card in our restaurant and top it up there.
Stay tuned
The latest updates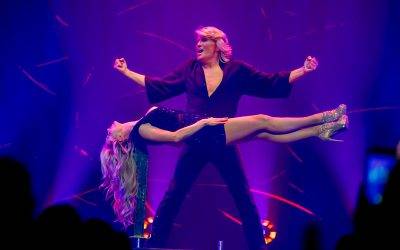 Illusionist Hans Klok will reopen The Harbour Club Theater on Saturday, Nov. 5, with his VEGAS show. For the past few weeks, the theater had been closed by order of the municipality following an incident. Police investigations have now revealed that The Harbour...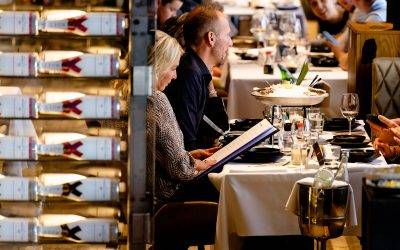 The Harbour Club, with locations in Amsterdam, The Hague, Eindhoven, Rotterdam and Vinkeveen has added Redefine Meat's Beef Bavette to their brand new menu. This makes the restaurant the third provider of the plant-based steak, which last November...
What do your predecessors think?
Experiences of The Harbour Club
Dennis Jongema
?????
Sushi is top, atmosphere with DJ also always nice

- 3 weeks ago
Elise Kroon
?????
It's very cozy. All the workers have mouth guards on. You also give out your phone number. The food is very good. We ate crispy prawns and prawns with garlic. Also sushi with crab and... Read more

- 2 months ago
Peter Cok
?????
Very good big restaurant with delicious food and drinks. Especially the sushi is top, maat actually everything is delicious, not to mention the delicious wines?
- 5 days ago
Sander Salmelo
?????
Staff was correct, the food was good aar the drinks were on the pricey side. The entourage was top notch and good distance could be kept. Really a restaurant we will come back to!
- 2 weeks ago
Frank Nijsten
?????
I can recommend the Tomahawk steak for two persons. This in combination with the Moet Champagne or the good cocktails they serve, will definitely be a solid basis for a fantastic evening with your... Read more
- 2 months ago
Laurens Klijmij
?????
Insane. You can order sushi, of course, but you can also order sushi from the Harbour Club. What. One. Feast. Flavors that explode 20 times in your mouth. So glad you deliver in Rijswijk. Recommended xl. Thanks.

- 2 months ago
Stanley Jay Herf
?????
Food is super! Atmosphere is like a party, guests are pampered.

- 2 months ago
Where can you find us?
The Harbour Clubs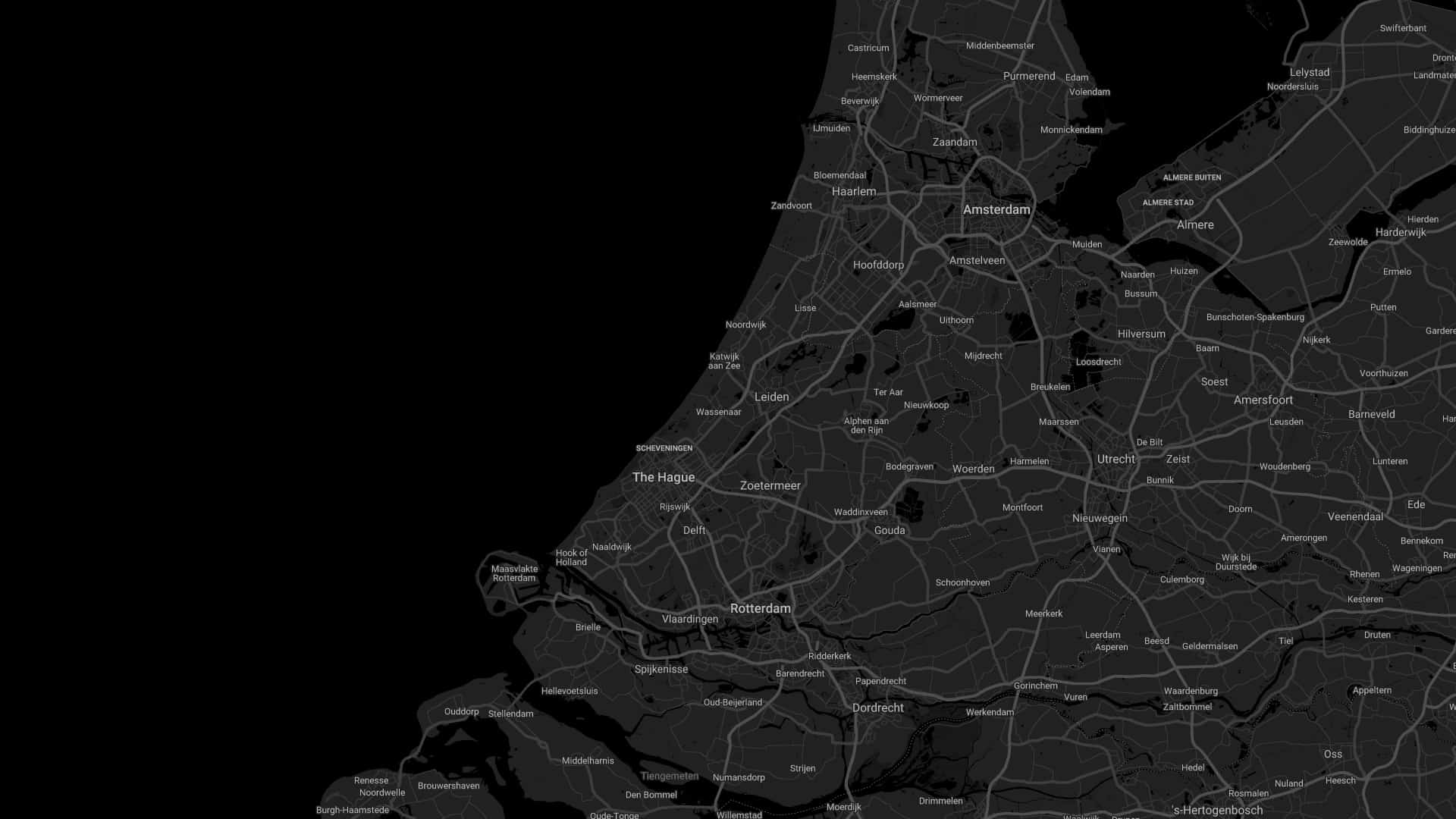 Rotterdam
Kievitslaan 25
3016 CG
010 436 8888
rotterdam@theharbourclub.nl

The Hague
Binckhorstlaan 36
2516 BE
070 891 3224
denhaag@theharbourclub.com
Vinkeveen
Greenland Quay 1
3645 BA
0297 784 911
vinkeveen@theharbourclub.com
Amsterdam East
Cruquiusweg 67
1019 AT
020 767 0421
amsterdam@theharbourclub.com
Amsterdam South
Apollolaan 2
1077 BA
020 570 57 31
amsterdamzuid@theharbourclub.com
House Rules The Harbour Club

Dress code
We ask guests not to wear sportswear, beachwear, flip-flops, caps or trainers (smart fashion trainers may be allowed).

Pet Policy
Pets are not allowed.
About
The Harbour Club's goal is crystal clear: Every guest should leave the restaurant 100% satisfied and looking back on his/her visit with pleasure. This is achieved with the help of more than four hundred inspired employees. Service with a genuine smile! Whichever restaurant or event you choose, The Harbour Club stands for quality and hospitality.