Celebrate Christmas with us
Magical Motown Night
Op eerste kerstdag ervaar je een magische avond in The Harbour Club Theater vol live muziek, variété en de wereldberoemde show van Hans Klok. Tijdens een avondvullend programma geniet je van een heerlijk 4 gangen kerstdiner en de beste wijnen, champagnes en cocktails.
Met optredens van New Timeless, Leon Sherman, Patricia van Haastrecht, de spectaculaire diabolo act van Michaël Betrian en een magische show van Hans Klok. Inclusief bezoek van de kerstman!
Deuren open: 18.30 uur
Start show: 19.30 uur
Einde: 01.00 uur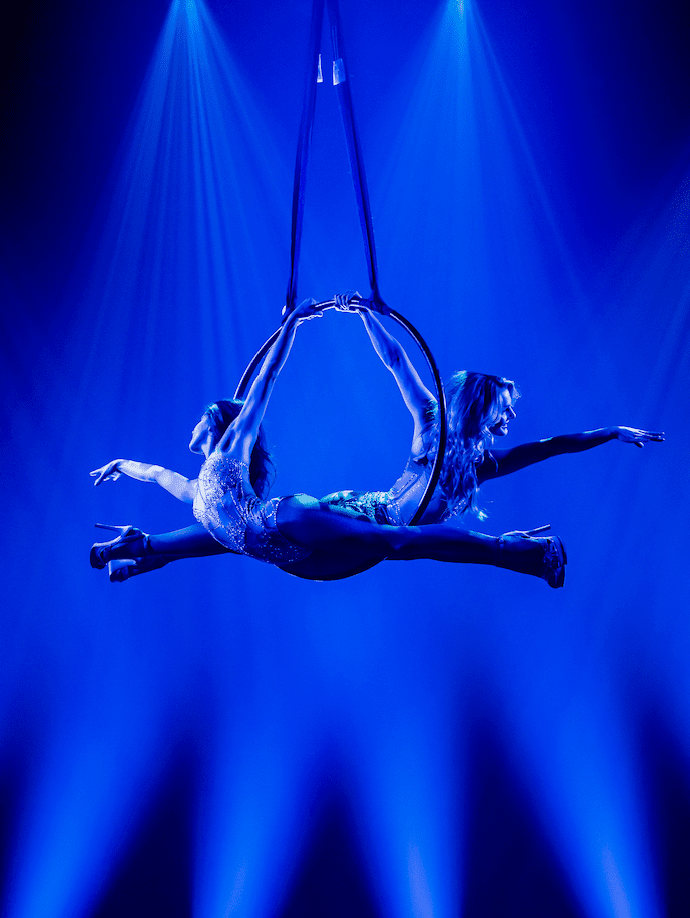 Pick your area
Book your tickets here
De kleur in de plattegrond komt overeen met onderstaande tarieven. Alle tickets zijn inclusief geweldig kerstmenu. Geef allergieën bij je boeking door zodat wij hier rekening mee kunnen houden.
Groen: €120,00 p.p.
Boek een van de 4 of 7 persoons booths
Blauw: €150,00 p.p.
Boek een van de 4-persoons booths
Geel: €180,00 p.p.
Tafels mogelijk van 2 – 60 personen
Oranje: €210,00 p.p.
Tafels mogelijk van 2 – 60 personen
Rood: €240,00 p.p.
Boek een van de 7-persoons booths
Come dine with us
Christmas menu
Check out
Our other events
TOTO VEGAS
The best live musicians, amazing dance acts, a world-famous show by Hans Klok and The Harbour Club's signature dishes. TOTO VEGAS has it all. Enjoy a restaurant that gradually transforms into a hip club with unforgettable show elements!
Magical Motown Night
On Christmas Day you will experience a magical evening full of live music, variety show and the world famous show of Hans Klok. During a full evening program you will enjoy a delicious 4-course Christmas dinner and performances by New Timeless, Leon Sherman, Patricia van Haastrecht, the spectacular diabolo act of Michaël Betrian and a magic show by Hans Klok.
Borelli's Christmas Carol
On Boxing Day, Monday, Dec. 26, artist Joel Borelli narrates his own Christmas Carol during a full-length show filled with live music and entertainment. In our theater, enjoy a 4-course Christmas menu and performances by Joel himself, Deon Leon, dancers and a DJ.
The Amsterdam Drag Show
The biggest drag production from Europe is coming to Amsterdam! Expect an evening of song, dance and comedy thanks to an amazing cast of 7 world-class queens. Starring Envy Peru or Vanessa by Cartier and regular queens Abby OMG, Janey Jacké, Sederginne, Axel Andro and New York MC Skyla Versai.
The Harbour Club - Theater
Important data
Will you stop by?
Contact details
Visiting address
Postal address
Harbour Club Theater BV
Flevoweg 39F
2318 BX Leiden
Handy to know!
Opening hours
Monday

On request

Tuesday

On request

Wednesday

On request

Thursday

On request

Friday

On request

Saturday

On request

Sunday

On request
Don't drive wrong.
The location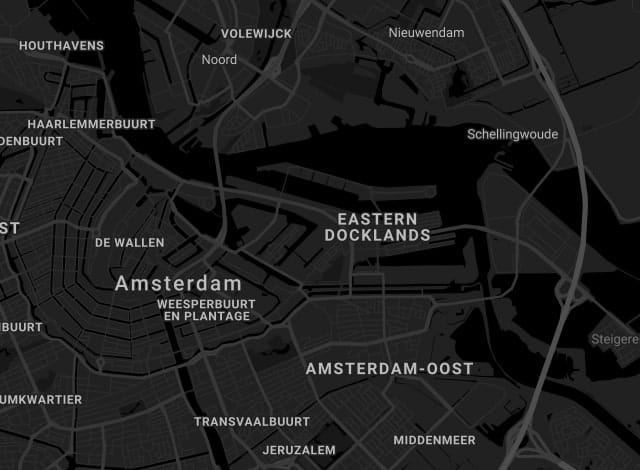 Cruquiusweg 67, 1019AT in Amsterdam
Location The Harbour Club Theater is located right next to The Harbour Club Amsterdam Oost. Perfectly accessible by public transport, by car or by boat (Port Entrepot, Zeeburgerkade).
Parking U kunt o.a. gebruik maken van de parkeergarage Parking Zeeburgerkade op het adres Wijnsilostraat 2. Deze bevind zich aan de rechterzijde van The Harbour Club.