Europe's largest drag production now coming to Amsterdam after Rotterdam
After Rotterdam, the biggest drag production from Europe is now coming to Amsterdam. The Amsterdam Drag Show can be seen from July 2022 at The Harbour Club Theater in Amsterdam Oost. Last weekend the last shows of the drag show took place in Rotterdam, where the concept was launched last year during the Eurovision Song Contest. The Rotterdam Drag Show already attracted some 5000 visitors and will hand over to Amsterdam starting next month. Tickets for the shows at The Harbour Club Theater are available starting today.
?It feels a bit like the opposite world, a drag show produced in Rotterdam and then coming to Amsterdam. Needless to say, I'm super proud of that. With this show we have really changed the way a drag show is produced. Fans of drag in Amsterdam, but certainly all people who are curious about this art form, have a new fantastic place to go starting next month. The brand-new The Harbour Club Theater is a setting where this show will come into its own," said initiator Marco Valk. Niels Houtepen, co-founder of The Harbour Club Theater, is also pleased with the move: "We are honored to host this fantastic production in our Theater. With a great cast, consisting of seven world-class queens, this is going out as The Harbour Club Theater is meant to be. Our signature bites and drinks, which visitors can order during the show, complete the evening?
The Amsterdam Drag Show is a combination of song, dance and comedy. During a full-length program, the audience will be entertained by the winner of RuPaul?s drag race Holland season 1 and head of the ?Make Up Your Mind? jury Envy Peru or the winner of RuPaul?s drag race Holland season 2 and 2019 and 2020 world drag champion Vanessa van Cartier, who will alternately play the lead role. In addition, the regular cast includes Abby OMG and Janey Jacké (both finalists of RuPaul?s Drag Race), Sederginne, Axel Andro and New York MC Skyla Versai. The show starts at 8:30 p.m. and concludes with an after party in the presence of the queens.
Tickets available now
Tickets for The Amsterdam Drag Show at The Harbour Club Theater are available from ?35 via www.theharbourclub.com/dragshow.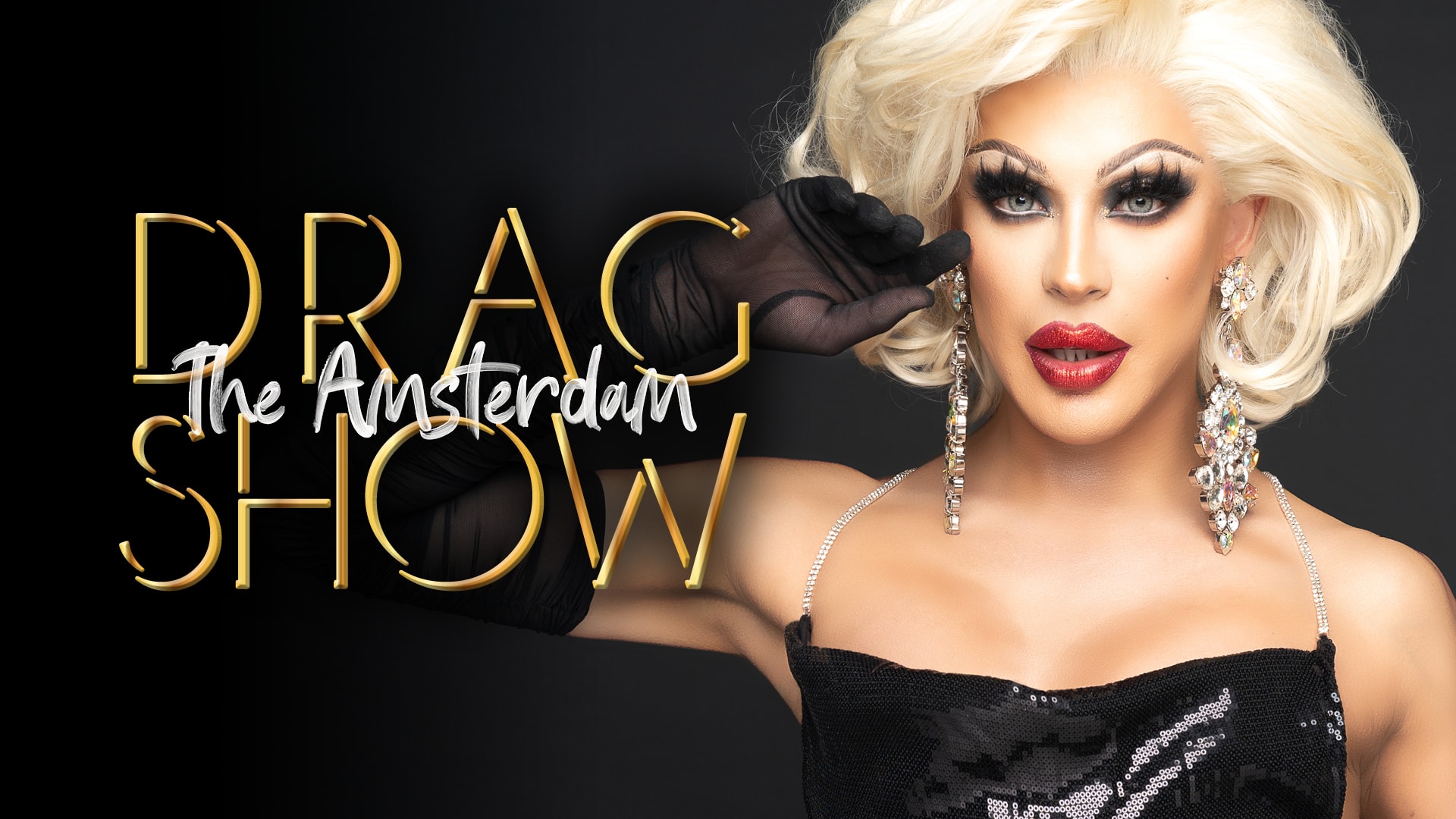 About
The Harbour Club's goal is crystal clear: Every guest should leave the restaurant 100% satisfied and looking back on his/her visit with pleasure. This is achieved with the help of more than four hundred inspired employees. Service with a genuine smile! Whichever restaurant or event you choose, The Harbour Club stands for quality and hospitality.