Harbour Club back in The Hague, not in Scheveningen
The Harbour Club, the iconic restaurant, will return to The Hague next year. Only this time not in Scheveningen harbor, but in the Binckhorst.
The restaurant will open its doors in February 2020 in the former Bink36, the former premises of postal company PTT. The Hague branch will be the fifth of the chain, which also has branches in Rotterdam, Vinkeveen and Amsterdam (2). The operator promises that there will be over four hundred seats, a roof terrace and a view of the skyline of the hofstad. The Harbour Club The Hague will have the same look as the Amsterdam East branch, with a large bar in the middle of the restaurant and a 13-meter-long golden shark as decoration.
The Harbour Club left Scheveningen Harbour in 2016 after nine years. In that building, fishmonger Allie Simonis started a meat and fish restaurant with an oriental touch.
Stay tuned
The latest updates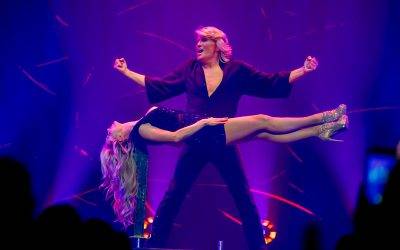 Illusionist Hans Klok will reopen The Harbour Club Theater on Saturday, Nov. 5, with his VEGAS show. For the past few weeks, the theater had been closed by order of the municipality following an incident. Police investigations have now revealed that The Harbour...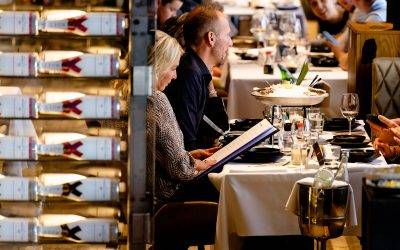 The Harbour Club, with locations in Amsterdam, The Hague, Eindhoven, Rotterdam and Vinkeveen has added Redefine Meat's Beef Bavette to their brand new menu. This makes the restaurant the third provider of the plant-based steak, which last November...