Show - Dinner - Easter
Borelli's Easter Party
On Easter Sunday, Sunday, April 9, Joel Borelli is back at The Harbour Club Theater with a unique night out. Celebrate Easter while enjoying a delicious shared dining menu and a variety of live acts. Joel Borelli will take you through a contemporary Easter story and there will be performances by Joel, singer Deon Leon, our dancers and dancers and DJ Sven Elias.
Doors open: 6:30 p.m.
Show start: 7:30 p.m.
End: ± 00.00 hours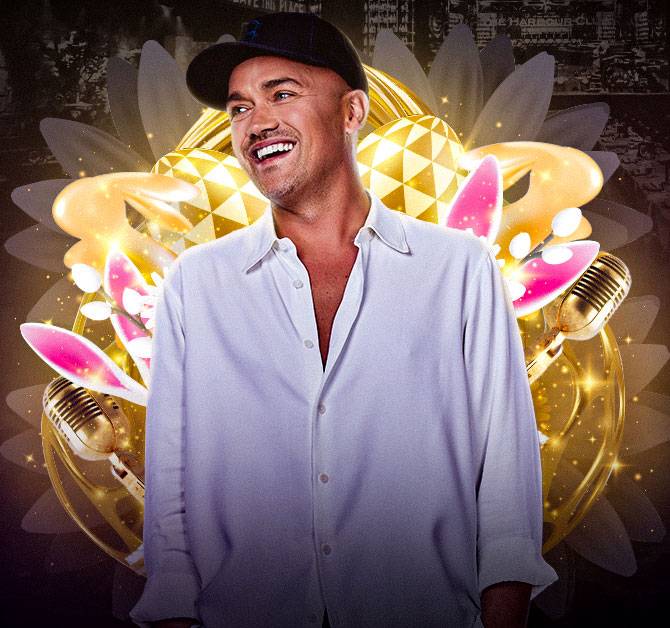 Pick your area
Book your tickets here
The color in the floor plan corresponds to the rates below. During the show you will enjoy a menu of The Harbour Club Most Wanted dishes. Tickets do not include beverages.
Green: €95.00 p.p.
Book one of the 4 or 7-person booths
Fuchsia: ?125.00 p.p.
Book one of the 4 to 5-person tables on the balcony
Red: ?145.00 p.p.
Book a table on the first floor (2 to 60 people)
Gold: ?175,00 p.p.
Book one of the 5 to 7-person booths
Come dine with us
Easter menu
Check out
Our other events
VEGAS
The best live musicians, amazing dance acts, a world-famous show by Hans Klok and The Harbour Club's signature dishes. VEGAS has it all. Enjoy a restaurant that gradually turns into a hip club with unforgettable show elements!
The Fabulous Revue
A show full of music, dance and comedy? Look no further! The Fabulous Revue has it all. From a trip down memory lane with ABBA's greatest hits to a true Eurovision contest; this show is full of top level entertainment and the best queens from The Dutch Drag Dynasty.
The Harbour Club - Theater
Important data
Will you stop by?
Contact details
Visiting address
Postal address
Harbour Club Theater BV
Flevoweg 39F
2318 BX Leiden
Handy to know!
Opening hours
Monday

On request

Tuesday

On request

Wednesday

On request

Thursday

On request

Friday

On request

Saturday

On request

Sunday

On request
Don't drive wrong.
The location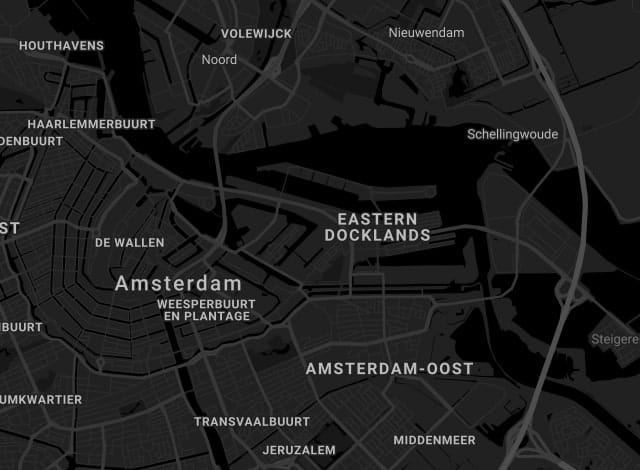 Cruquiusweg 67, 1019AT in Amsterdam
Location The Harbour Club Theater is located right next to The Harbour Club Amsterdam Oost. Perfectly accessible by public transport, by car or by boat (Port Entrepot, Zeeburgerkade).
Parking You can use the parking garage Parking Zeeburgerkade at the address Wijnsilostraat 2. This is located on the right side of The Harbour Club.