Stay up-to-date
News about The Harbour Club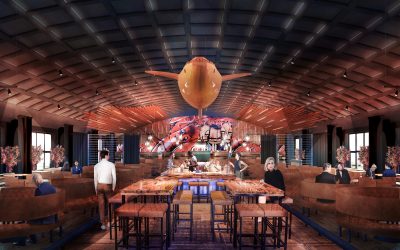 Restaurant The Harbour Club is coming back to The Hague after an absence of several years. They left Scheveningen three years ago, opening a new establishment on the top floor of BINK36 early next year. ?BINK36 felt right from moment one,?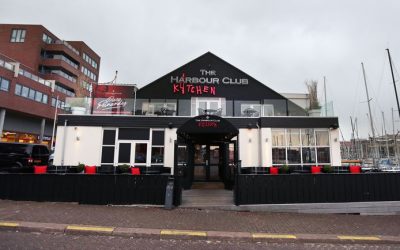 The Harbour Club, the iconic restaurant, will return to The Hague next year. Only this time not in Scheveningen harbor, but in the Binckhorst. The restaurant will open its doors in February 2020 in the former Bink36, the former premises of postal company...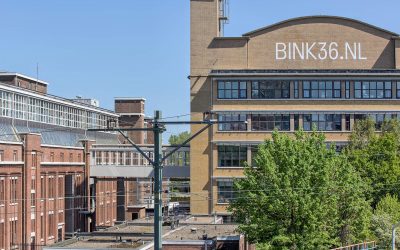 The Harbour Club will open another branch in The Hague. In February 2020, the catering company will open in the premises of Bink36, on the Binckhorstlaan. The establishment will have over 400 seats and a rooftop terrace. Bink36 is a creative hotspot in a former...