The Harbour Club expands with The Harbour Club Theater
The Harbour Club is expanding. In September, the brand new The Harbour Club Theater will open. A unique event venue of stature inAamsterdam where dining and entertainment merge at top level. The Harbour Club Theater is a new, corporate initiative of The Harbour Group, Benz Events and Brandconnection. The three brands are joining forces to offer Amsterdam ? its residents and visitors ? the ultimate nightlife of the future.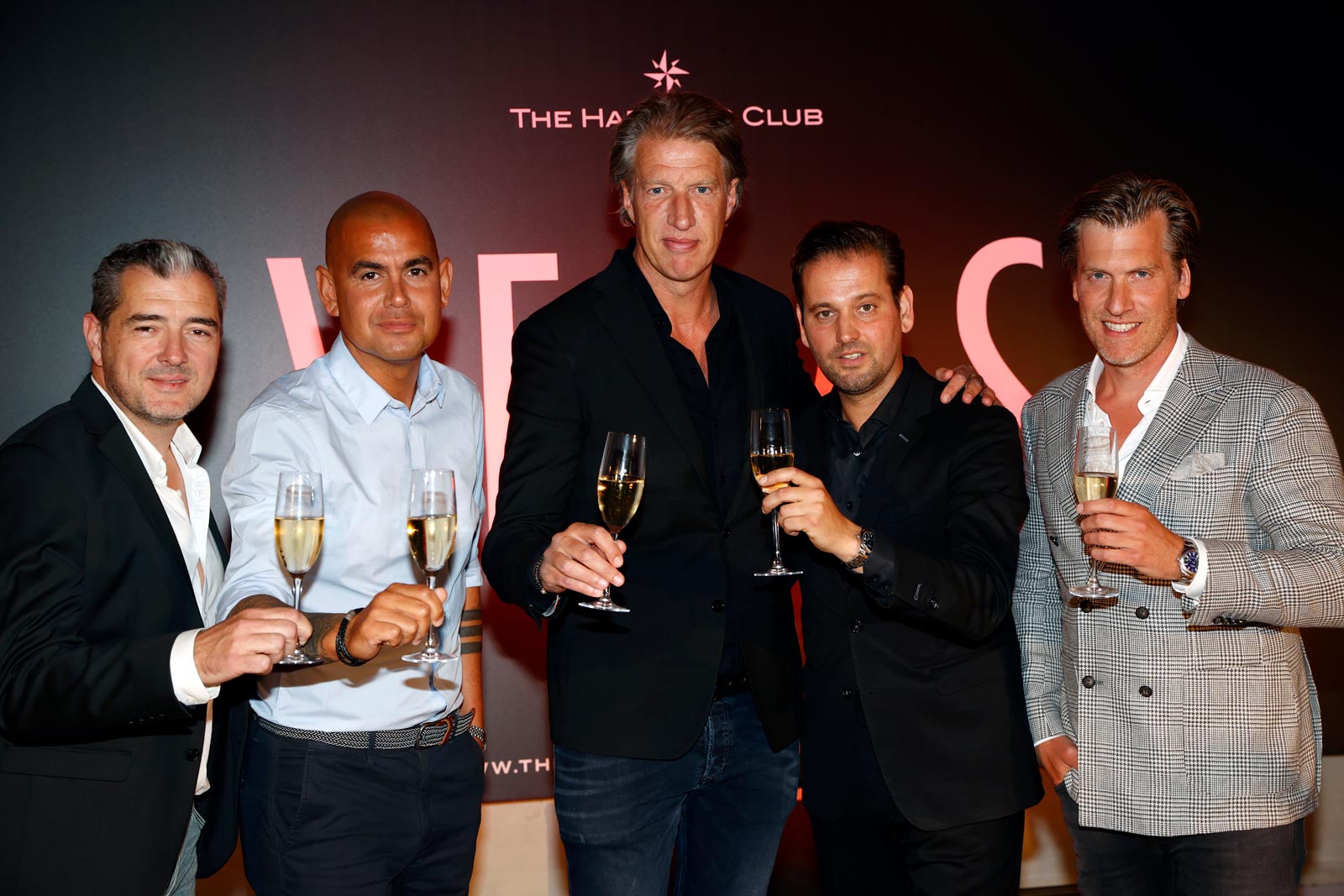 The Harbour Club Theater will open its doors in September this year on Cruquiusweg in Amsterdam East with its first show: VEGAS, a spectacular entertainment program inspired by the magical city of Las Vegas. VEGAS is a restaurant and club in one, with show elements in an international setting, top illusionist Hans Klok as the figurehead, accompanied by the crème de la crème of Dutch showbiz. Tables are on sale at www.theharbourclub.com/theater. More information, also about VEGAS exclusively for business and private events, at theater@theharbourclub.com.
In addition to its own productions, The Harbour Club Theater is one of the leading venues for brands and organizations seeking a concept for an unforgettable, unparalleled, proprietary event. The Harbour Club Theater has a multidisciplinary team and numerous preferred suppliers: from decor and setting (conference, theater, reception, dinner, party) to full service audiovisual, entertainment (artists, musicians, hosts) and F&B - everything is tailormade. First on the corporate agenda is the 12th edition of The LOEY Awards, the annual award ceremony for the best entrepreneurs in the Dutch online industry.
About The Harbour Club Theater
The Harbour Group, with 6 locations of The Harbour Club, is known for its high-profile restaurant formula, in which gastronomy and live entertainment are inextricably linked. Together with BENZ Events and Brandconnection, The Harbour Club will create a unique interpretation in the new The Harbour Club Theater. ?The official merging of our areas of expertise in this new partnership is actually a matter of course from the joint desire to present Amsterdam with this international, culinary entertainment concept,' said Richard van Leeuwen and Joost Verhoeven, owners of The Harbour Club. ?With our networks together, we bring success together, both productionally, professionally and with an insane audience.'? The Harbour Club Amsterdam Oost will take care of all F&B and is responsible for the leading look and feel of The Harbour Club Theater. BENZ Events and Brandconnection will take care of the direction and production; BENZ Events as event agency and creactive concept company Brandconnection as creative producer of the programming. "This combination is exactly what The Harbour Club Theater wants to offer: the best, the tastiest and an experience not to be missed," the 5 entrepreneurs said.