Let us take care of your child
The Harbour Club Kids Box
Thuis uit eten is het leukste met het hele gezin. The Harbour Club heeft daarom speciale kleine gerechten voor de kleintjes. Verwen je kind met het beste diner ooit.
Happy Sushi, Mini Hamburger en de Mini Waffle Tower. Heaven voor ieder kind! The Harbour Club Kids Box wordt iedere dag van de week bezorgd in heel Nederland.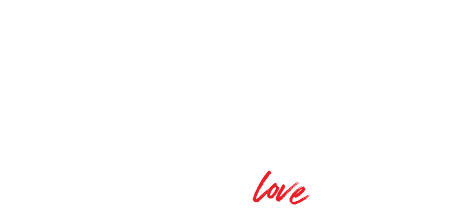 Je bestelt de Kids Box via Thuisuiteten.nl
Thuisbezorgd in heel Nederland
Toch niet The Harbour Club Kids Box?
Bestel een andere box
The Harbour Club Sushi Box
Bezorgd in heel Nederland
The Harbour Club Big Boys Box
Bezorgd in heel Nederland
The Harbour Club Bites Box
Bezorgd in heel Nederland
Of bestel het a la carte menu van The Harbour Club voor thuis
Kies de locatie van je pick-up
Amsterdam Oost
Cruquiusweg 67
Amsterdam Zuid
Apollolaan 2
Den Haag
Binckhorstlaan 36
Vinkeveen
Groenlandsekade 1