Events
Perfectie & sfeer tijdens jouw event
Stap binnen in een wereld van comfort en stijl bij The Harbour Club. Kijk je ogen uit in een zee van ruimte met een eigentijds design en ervaar food & beverage op topniveau. De locaties van The Harbour Club zijn dé perfecte plek voor jouw evenement. Van particuliere events zoals bruiloften en een jubileum tot bedrijfsfeesten en productlanceringen. Met onze hoogstaande keuken en eindeloze service maken we er samen met jou een prachtig evenement van; volledig passend bij jouw wensen en budget.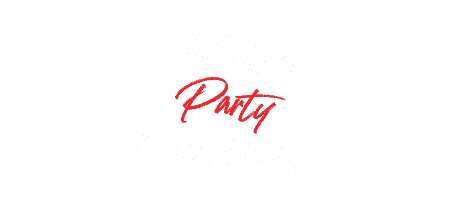 meer info per locatie?
bekijk de opties in
Amsterdam Oost
Cruquiusweg 67
Amsterdam Zuid
Apollolaan 2
Den Haag
Binckhorstlaan 36-M5
Vinkeveen
Groenlandsekade 1
Een blik terug
Onvergetelijke avonden
Voor groepen die houden van een unieke en luxe stijl zijn The Harbour Club locaties de perfecte plek voor een prachtig evenement. Zo passeerden al vele mooie middagen en avonden de revue. Wij hebben het vertrouwen gekregen om top notch feestavonden, exclusieve privé diners en preview productlanceringen te verzorgen. Dit voor vele groepen gasten, grote haute couture labels, internationale prof voetbalclubs, marktleiders in de financiële en elektronische sector en luxe automerken.