The Harbour Club box
for your employees
About
Blow your employees away
Looking for the most original (and Delish!) way to treat your employees? Surprise your team @ Home for their hard work & long hours with The Best Way to spend the Easter weekend: brunching with our Easter Brunch Box. Filled with amazing food which is Teds knows for, totally suited to the season as Easter specials. Customize the box to your brand with your own merch & gifts and easily get yourself the title 'Best Boss in town'. We're sure!
We will deliver the boxes right to the doorstep of your employees on Saturday April 3rd and will provide them with all the necessary ingredients and an easy How To-manual. A delicious Easter brunch will appear on their table in no time. Let them shine like a chef and turn it into a work contest who builds the most beautiful brunch. 😉
What's inside the big boys box?
Menu
Het hele menu is shared dining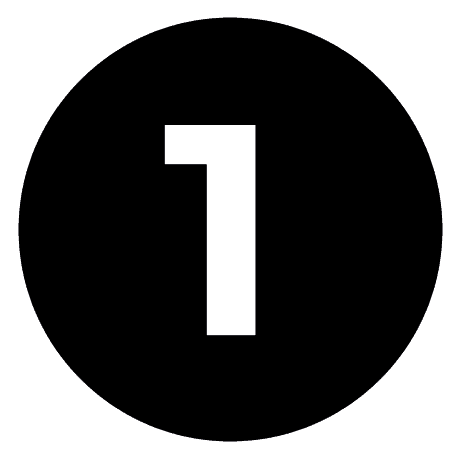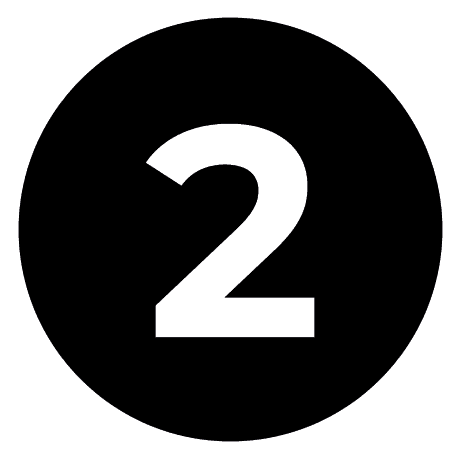 You can add a bottle of Moët & Chandon Rosé.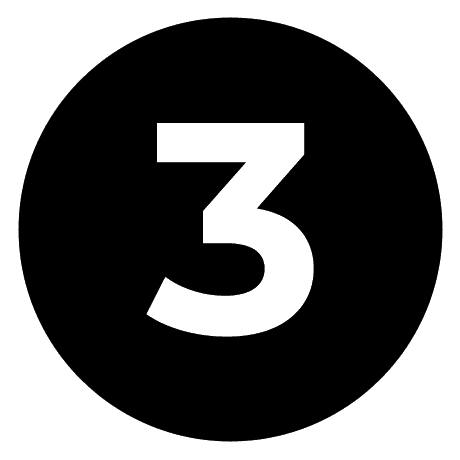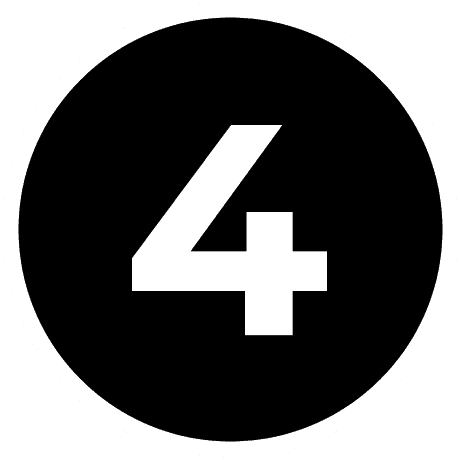 We deliver it @ your employees home.
Wat vinden jouw voorgangers?
Ervaringen The Harbour Club
Dennis Jongema
★★★★★
Sushi is top, sfeer met DJ ook altijd lekker

 – 3 weken geleden
Elise Kroon
★★★★★
Het is erg gezellig. Alle werknemers hebben een mondkapje op. Je geeft ook je telefoonnummer af. Het eten is erg lekker. We hebben krokante gamba's en gamba's met knoflook gegeten. Ook sushi met krab en… Lees meer

 – 2 maanden geleden
Conny Elizabeth Tromp
★★★★★
Altijd weer een feestje op de Harbour Club. Het is zeker niet goedkoop schrik elke keer weer van de afrekening. 2 personen ieder 2 gerechten 180 Euro (wel met oesters en cava als appetizer). Het is het voor ons wel… Lees meer

 – 1 maand geleden
Richel T.
★★★★★
Heerlijk gegeten en super geholpen door Tessa. Heel behulpzaam en erg enthousiast, zeker een aanrader!

 – 3 maanden geleden
JanJaap1
★★★★★
Gisteravond waren we gezellig een avond uit bij the harbour club in Amsterdam Oost! Het was best spannend i.v.m de Covid-19 maatregelen, maar alles verliep soepel en er werd zeker rekening… Lees meer

 – 2 maanden geleden
Nonela
★★★★★
Fresh food, good service abd a very nice atmosphere! I recommend!

 – 3 maanden geleden