Peerless moments
Events at The Harbour Club Eindhoven
The Harbour Club Eindhoven is the newest addition to The Harbour Group. The beautiful long-gabled farmhouse on Sumatralaan has had a great makeover.
While enjoying a delicious lunch or dinner you will enjoy a fantastic view of the Karpendonkse Plas. The giant open space of 975 m2 with the large bar in the heart of the business, an open kitchen, walk-in wine closet, the conservatory restaurant and great terrace make this the place to be in Eindhoven!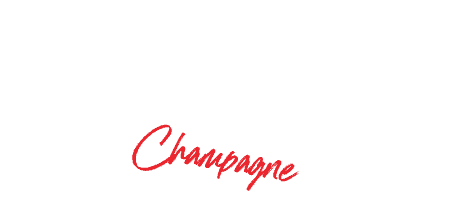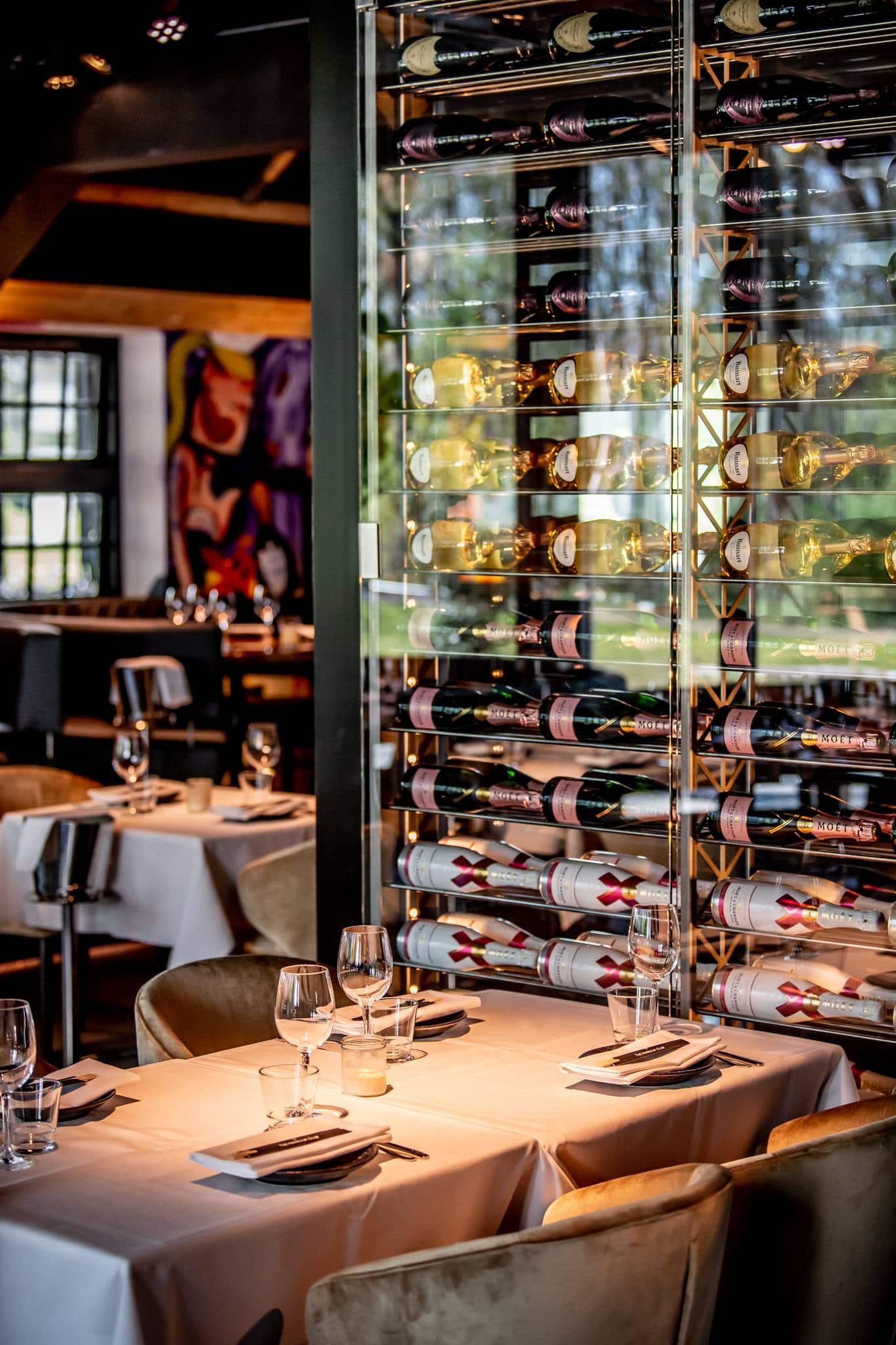 Parties and celebrations
Your event at The Harbour Club
Something to celebrate with friends, family and acquaintances? Then you've come to the right place at The Harbour Club Eindhoven. Together with you, we can organize a tailor-made dinner or an unforgettable event, all dressed up and decorated to your taste.
A fashion show, the presentation of the annual report, the celebration of an anniversary or wedding party, a baby shower or birthday combined with a walking or sitting dinner with a fully catered entertainment program for your company ? it is all possible, tailormade, just as you have in mind. This is possible in our restaurant The Harbour Club Eindhoven.
Private Dining
Combine business and pleasure.
Take your gatherings to a whole new level with our exclusive private dining rooms. Whether you are celebrating a special occasion with your loved ones, hosting a corporate event or just fancy an intimate evening with friends, our private dining rooms provide the perfect backdrop for your festivities.
From intimate dinners and romantic dates to corporate events and parties with friends, The Harbour Club Eindhoven is your versatile destination for all occasions. In our restaurant at the Karpedonkse Hoeve, unforgettable moments come to life.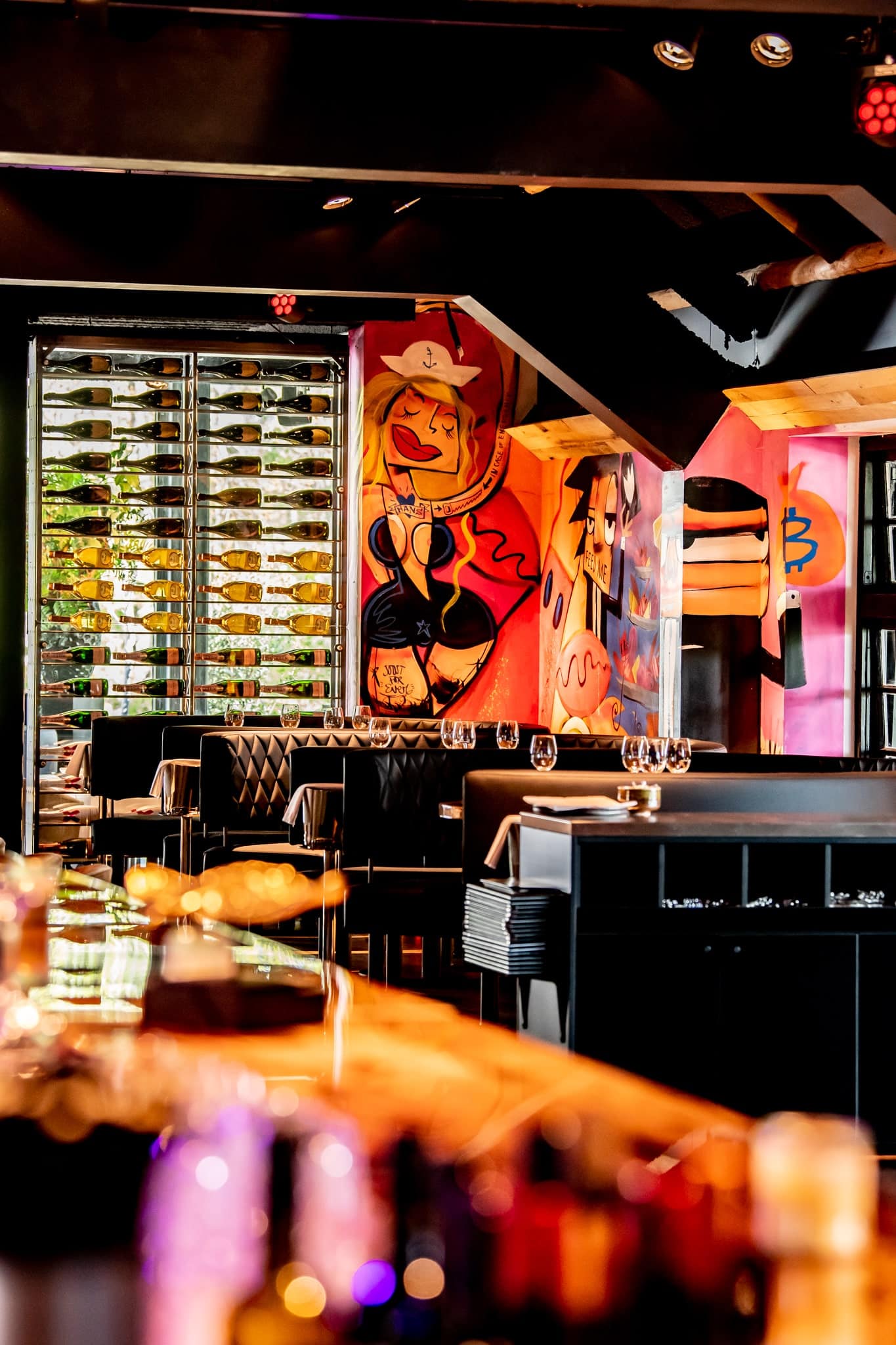 Location and parking
The location of the restaurant is ideal: from the A2 and A50 motorways you can reach us within minutes. From NS Station Eindhoven you can walk within 20 minutes. Because we are just outside the center you can reach us effortlessly. We have plenty of free parking spaces.
Extraordinary entertainment
An original and surprising element during the meeting? Think about a wine course, a barista workshop or a live cooking sushi chef! Everything to give your business just that little bit extra!
Funk it up
If you do it, do it with style! Want flowers, balloons, merchandise or other funky props? We can help you organize the most extraordinary event you've always dreamed of.
Capacity per room
Total area: 550 m2
Surface Terrace: 280 m2
Greenhouse Park View
250 pers. reception
88 pers. Sit down
Greenhouse Farmhouse
100 pers. reception
28 pers. sit down
Conservatory Whole
350 pers. reception
115 pers. sit down
Farm
100 pers. reception
50 pers. sit down
Bakhuis
Private Dining & Meeting room downstairs
Private dining & Meeting room upstairs
The Harbour Club - Eindhoven
Important data
Opening hours
Monday

12:00-00:00

Tuesday

12:00-00:00

Wednesday

12:00-00:00

Thursday

12:00-00:00

Friday

12:00-01:00

Saturday

12:00-01:00

Sunday

12:00-00:00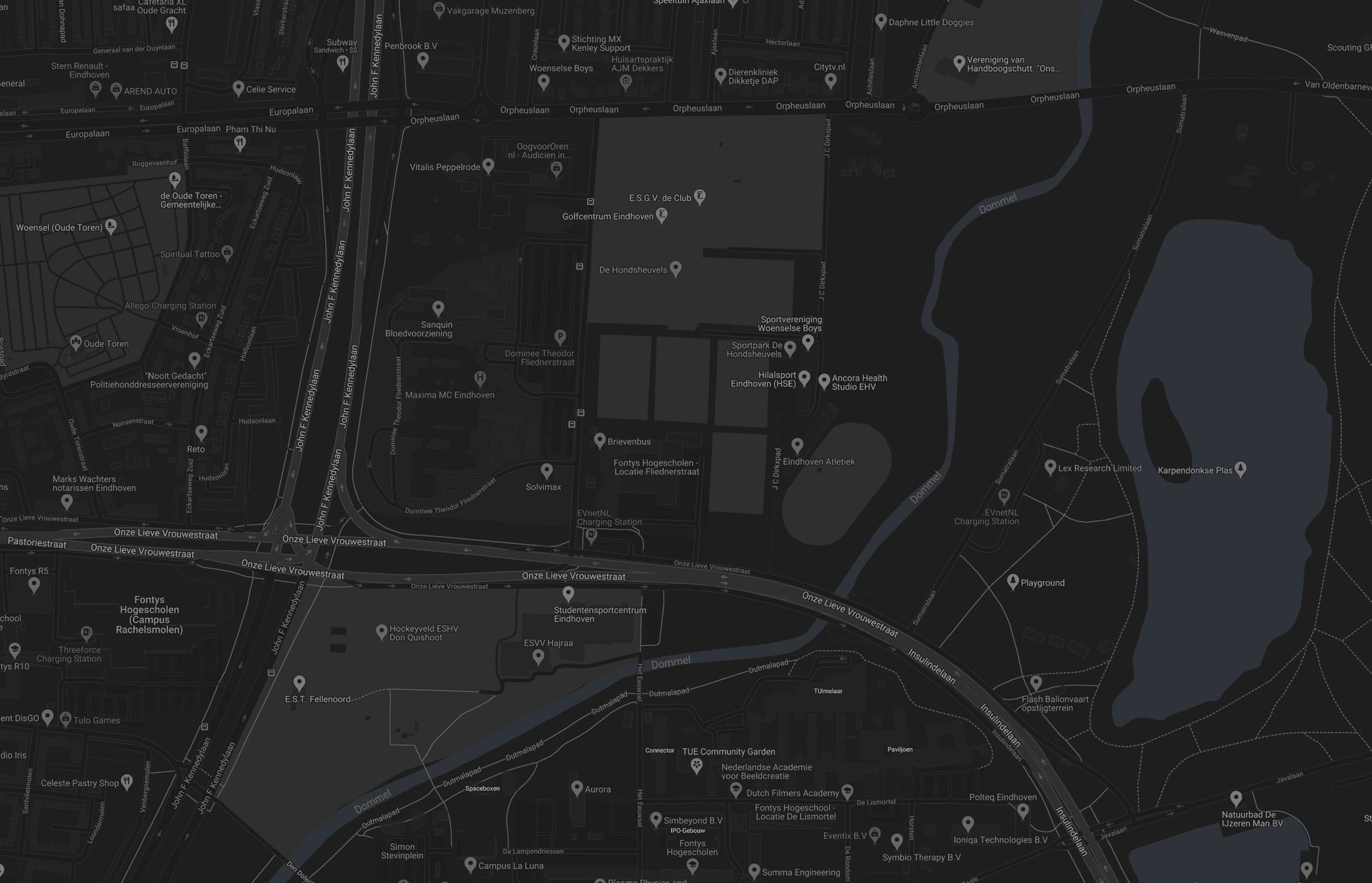 Sumatralaan 3, 5631 AA in Eindhoven