Music – Show – Diner
In Concert
In Concert in The Harbour Club Theater is terug! Wegens succes organiseren we in mei twee nieuwe avonden vol gezelligheid, live muziek en entertainment onder het genot van een 4 gangen shared dining menu. Verwacht een avondvullend programma met lekker eten, live muziek van Renee Kouwenhoven, The Harbour Club band, dansers, spectaculaire acts waaronder onze laser show én een afterparty met dj. Op vrijdag 26 mei wordt deze show compleet gemaakt met een optreden van René Froger. Reserveer hieronder een tafel inclusief een 4 gangen shared dining menu!
Deuren open: 18.30 uur
Start show: 19.30 uur
Einde: ± 00.00 uur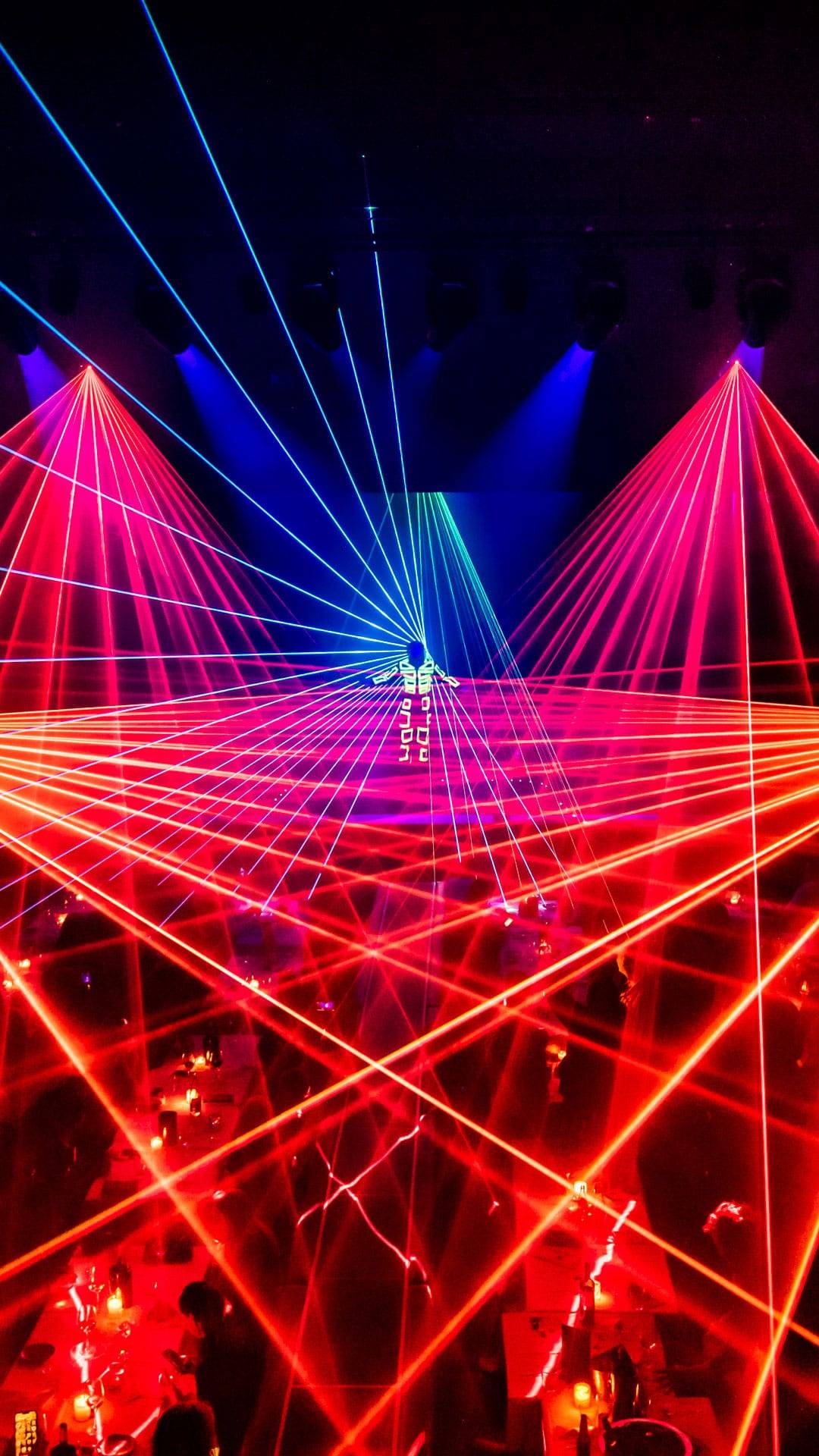 Pick your area
Tickets 26 mei – René Froger
De kleur in de plattegrond komt overeen met onderstaande tarieven. Tijdens de show geniet je van een menu met The Harbour Club Most Wanted gerechten. Tickets zijn exclusief dranken.
Groen: €95,00 p.p.
Boek een van de 4 of 7-persoons booths
Fuchsia: €125,00 p.p.
Boek één van de 4 tot 5-persoons tafels op het balkon
Rood: €145,00 p.p.
Boek een tafel op de begane grond (2 tot 60 personen)
Goud: €175,00 p.p.
Boek één van de 5 tot 7-persoons booths
Come dine with us
In Concert menu
Check out
Our other events
VEGAS
De beste live muzikanten, geweldige dans acts, een wereldberoemde show van Hans Klok en de signature gerechten van The Harbour Club. VEGAS heeft het allemaal. Geniet van een restaurant dat geleidelijk overgaat in een hippe club met onvergetelijke showelementen!
The Fabulous Revue
Een show vol muziek, dans én komedie? Look no further! The Fabulous Revue heeft het allemaal. Van een trip down memory lane met de grootste hits van ABBA tot een ware Eurovision contest; deze show zit vol entertainment van topniveau en de beste queens uit The Dutch Drag Dynasty.
The Harbour Club - Theater
Belangrijke gegevens
Kom je langs?
Contactgegevens
Bezoekadres
Postadres
Harbour Club Theater BV
Flevoweg 39F
2318 BX Leiden
Handig om te weten!
Openingstijden
Maandag

Op aanvraag

Dinsdag

Op aanvraag

Woensdag

Op aanvraag

Donderdag

Op aanvraag

Vrijdag

Op aanvraag

Zaterdag

Op aanvraag

Zondag

Op aanvraag
Rijd niet verkeerd.
De locatie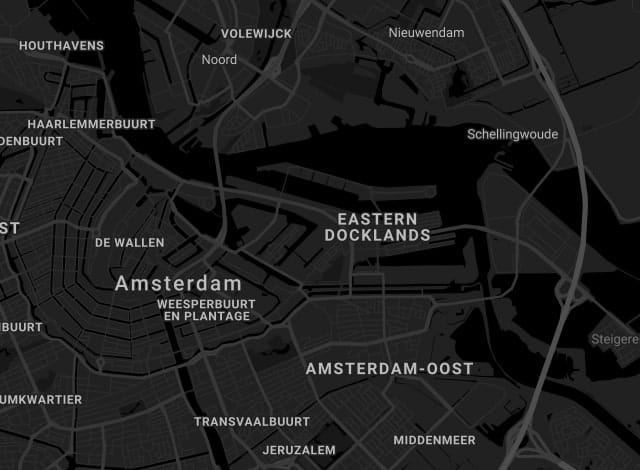 Cruquiusweg 67, 1019AT te Amsterdam
Locatie The Harbour Club Theater ligt pal naast The Harbour Club Amsterdam Oost. Perfect bereikbaar met het openbaar vervoer, de auto of per boot (Port Entrepot, Zeeburgerkade).
Parkeren U kunt o.a. gebruik maken van de parkeergarage Parking Zeeburgerkade op het adres Wijnsilostraat 2. Deze bevind zich aan de rechterzijde van The Harbour Club.