Make every meal great…
The Harbour Club Sushi Box
Onze speciale The Harbour Club Sushi Box maakt iedere maaltijd geweldig. Alleen het diner? Nee, zeker niet. Geniet van onze sushi bij het ontbijt, een late brunch, een uitgebreide lunch of zelfs als midnight snack. Of verspreid het over de hele dag.
Culinair genieten met de beste sushi rollen, aangevuld met spicy edamame en seaweed salad. Upgrade je box met een fles Moët & Chandon Rosé to make it pop.
The Harbour Club Sushi Box wordt bezorgd in heel Nederland, iedere dag van de week.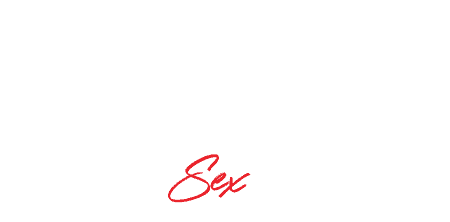 Je bestelt de Sushi Box via Thuisuiteten.nl
Thuisbezorgd in heel Nederland
Toch niet The Harbour Club Sushi box?
Bestel een andere box
The Harbour Club Big Boys Box
Bezorgd in heel Nederland
The Harbour Club Bites Box
Bezorgd in heel Nederland
The Harbour Club Kids Box
Bezorgd in heel Nederland
Of bestel het a la carte menu van The Harbour Club voor thuis
Kies de locatie van je pick-up
Amsterdam Oost
Cruquiusweg 67
Amsterdam Zuid
Apollolaan 2
Den Haag
Binckhorstlaan 36
Vinkeveen
Groenlandsekade 1
Over
De doelstelling van The Harbour Club is glashelder: Elke gast moet 100% tevreden het restaurant verlaten en met veel plezier terugkijken op zijn/haar bezoek. Dit wordt bereikt met de hulp van meer dan vierhonderd geïnspireerde medewerkers. Service met een oprechte glimlach! Welk restaurant of welk evenement u kiest: The Harbour Club staat voor kwaliteit en gastvrijheid.