Let us take care of you…
The Harbour Club Experience Box
Als je niet naar ons kunt komen, komen wij naar jou! Met culinaire gerechten waar je 'u' tegen zegt. Onze chefs hebben de handen uit de mouwen gestoken om je versteld te laten staan van dé echte The Harbour Club smaken.
Geniet van de lekkerste gerechten om samen te delen. Beef tataki, Peking Duck, Salmon Torch Maki en meer! Upgrade je box met een fles Moët & Chandon Rosé to make it pop.
The Harbour Club Experience Box wordt bezorgd in heel Nederland, iedere dag van de week.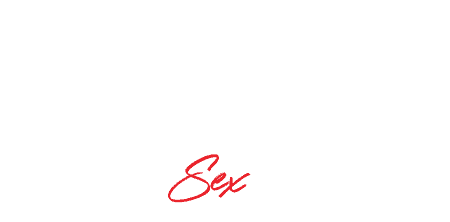 Je bestelt de Experience Box via Thuisuiteten.nl
Thuisbezorgd in heel Nederland
Toch niet The Harbour Club Experience Box?
Bestel een andere box
The Harbour Club Sushi Box
Bezorgd in heel Nederland
The Harbour Club Sashimi Box
Bezorgd in heel Nederland
The Harbour Club Easter Box
Bezorgd in heel Nederland
Of bestel het a la carte menu van The Harbour Club voor thuis
Kies de locatie van je pick-up
Amsterdam Oost
Cruquiusweg 67
Amsterdam Zuid
Apollolaan 2
Den Haag
Binckhorstlaan 36
Vinkeveen
Groenlandsekade 1