Sleep  & Dine
dining with The Harbour Club
Het is tijd om puur en intens te gaan genieten! Apollo Hotel Vinkeveen heeft in samenwerking met The Harbour Club Vinkeveen een exclusief Sleep & Dine Arrangement samengesteld. Een 3-gangen menu vol met echte smaaksensaties staan op je te wachten. Boek dit arrangement vanaf €179 voor twee personen.
Er zijn uitgebreide gezondheids- en veiligheidsprocedures getroffen, conform de richtlijnen van het RIVM, om de gezondheid van onze gasten en medewerkers te waarborgen. Wij verzoeken onze gasten om een mondkapje te dragen in publieke ruimtes van het hotel.

The Harbour Club – Vinkeveen
Belangrijke gegevens
Handig om te weten!
Openingstijden
Maandag

12:00-18:00

Dinsdag

12:00-18:00

Woensdag

12:00-18:00

Donderdag

12:00-18:00

Vrijdag

12:00-18:00

Zaterdag

12:00-18:00

Zondag

12:00-18:00
Rijd niet verkeerd.
De locatie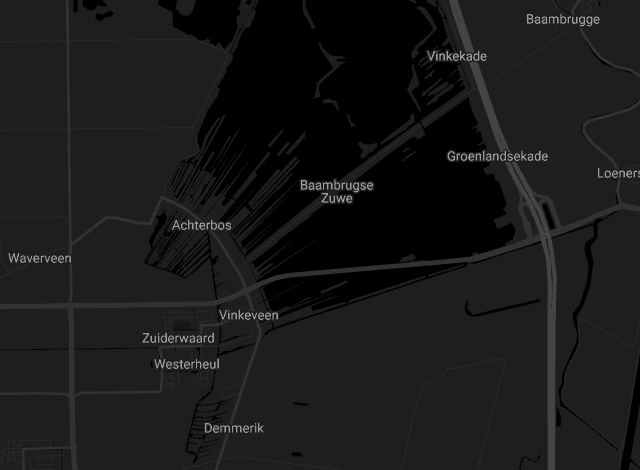 Groenlandsekade 1, 3645 BA te Vinkeveen
Locatie/parkeren
The Harbour Club Vinkeveen ligt direct aan de A2 en heeft eigen parkeerplekken. Met een aanlegsteiger direct aan het restaurant gelegen is er ruimte genoeg voor boten en stap je rechtstreeks het terras op.
Kledingvoorschrift The Harbour Club
We verzoeken gasten geen sportkleding, strandkleding, slippers, petten of trainers te dragen (smart fashion trainers zijn mogelijk toegestaan).
Liever naar Amsterdam?
The Harbour Club Amsterdam Zuid
The Harbour Club Amsterdam Zuid