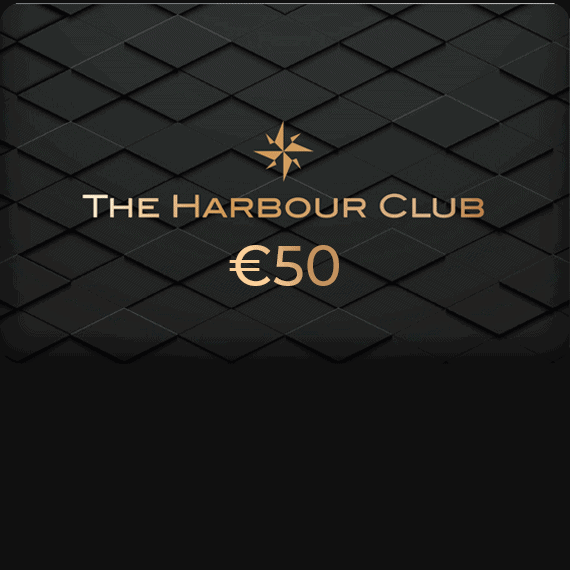 Op zoek naar het perfecte cadeau? Geef een culinair avontuur bij The Harbour Club. Deze fysieke gift card heeft een waarde van €25.
Wil je een persoonlijke boodschap toevoegen? Schrijf je bericht in de opmerkingen tijdens het afrekenen.
* Na aankoop is deze gift card 12 maanden geldig en uitsluitend te verzilveren in The Harbour Club Amsterdam Oost, Den Haag en Rotterdam.