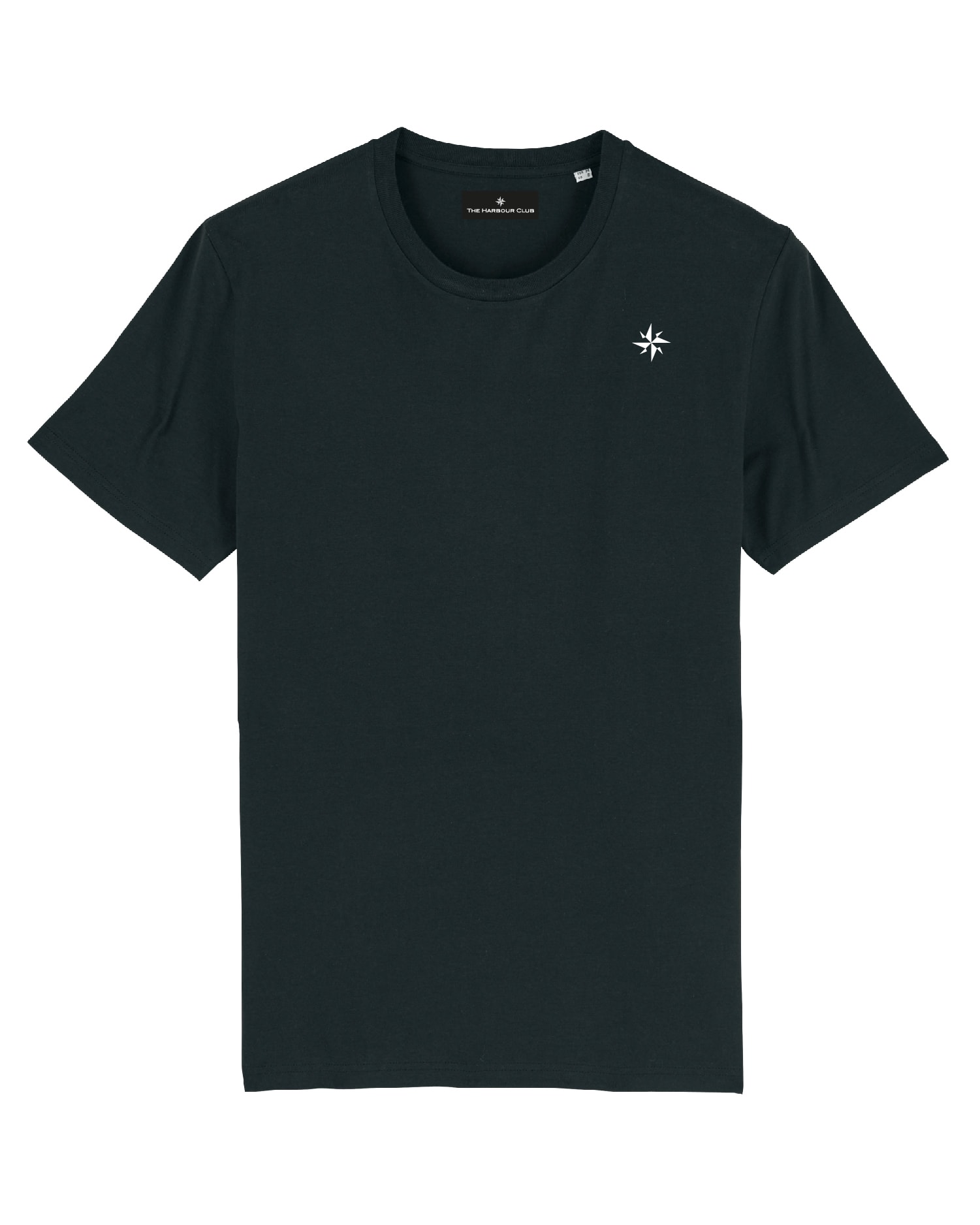 Op zoek naar het perfecte cadeau? Geef een culinair avontuur bij The Harbour Club. Deze fysieke gift card heeft een waarde van €25.
Wil je een persoonlijke boodschap toevoegen? Schrijf je bericht in de opmerkingen tijdens het afrekenen.
* Na aankoop is deze gift card 12 maanden geldig.
Over
De doelstelling van The Harbour Club is glashelder: Elke gast moet 100% tevreden het restaurant verlaten en met veel plezier terugkijken op zijn/haar bezoek. Dit wordt bereikt met de hulp van meer dan vierhonderd geïnspireerde medewerkers. Service met een oprechte glimlach! Welk restaurant of welk evenement u kiest: The Harbour Club staat voor kwaliteit en gastvrijheid.