Geef een culinaire ervaring cadeau.
Verwen je geliefde, vrienden, collega's of kennissen met een onvergetelijke ervaring bij The Harbour Club met onze restaurant gift card. Onze gift cards zijn te bestellen van €25 tot elk wenselijk bedrag en kunnen worden besteed voor een heerlijke brunch, lunch of diner. Ook kun je een gift card kopen in ons restaurant en deze daar opwaarderen.
Na aankoop zijn de gift cards 12 maanden geldig en uitsluitend te verzilveren in The Harbour Club Amsterdam Oost, Den Haag en Rotterdam. Wie geef jij een culinaire avontuur cadeau?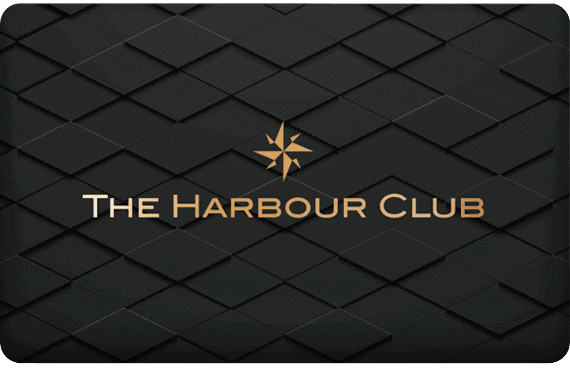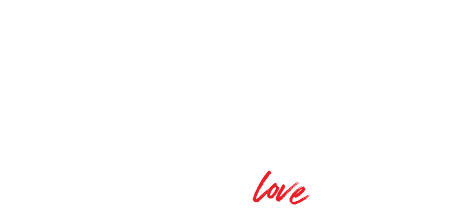 Gift card thuisbezorgd?
Bestel de gift card