Harbour Club terug in Den Haag, niet in Scheveningen
Het iconische restaurant The Harbour Club keert volgend jaar terug naar Den Haag. Dit keer alleen niet in de haven van Scheveningen, maar in de Binckhorst.
Het restaurant opent haar deuren in februari 2020 in het voormalige Bink36, het voormalige pand van postbedrijf PTT. De Haagse vestiging wordt de vijfde van de keten, die ook in Rotterdam, Vinkeveen en Amsterdam (2) filialen heeft. De uitbater belooft dat er ruim vierhonderd zitplaatsen, een dakterras en een uitzicht op de skyline van de hofstad komt. The Harbour Club Den Haag krijgt dezelfde uitstraling als de vestiging in Amsterdam Oost, met een  grote bar middenin het restaurant en een 13 meter lange gouden haai als versiering.
The Harbour Club vertrok in 2016 na negen jaar uit de haven van Scheveningen. In dat pand begon vishandelaar Allie Simonis een vlees- en visrestaurant met een oosters tintje.
Stay tuned
De laatste updates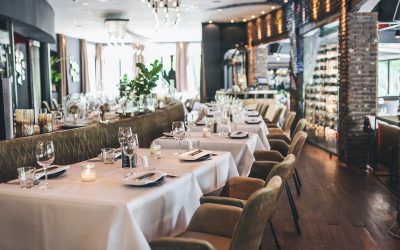 Measures COVID-19 After a few magical months, we sadly need to close our restaurants temporarily again due to new COVID-19 measures. A short but very sweet season, in which we've had Simply The Best time with you. Thank you. The Harbour Club wouldn't be The Harbour...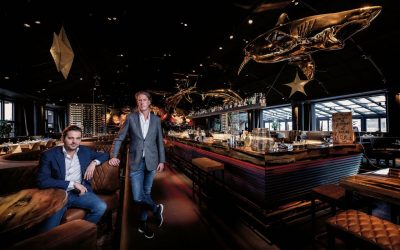 The Harbour Club staat bekend om zijn grote etablissementen waar veel bekende Nederlanders, voetballers en 'rich kids' komen. In normale tijden stonden er honderden gasten te dansen op de tafels. Maar nu zijn de tafels gedekt, de champagneglazen gepoetst en komt er...