The Harbour Club Eindhoven
Time for The Harbour Club
Hi Eindhoven
The Harbour Club Eindhoven is the newest addition to The Harbour Group. The beautiful long-fronted farmhouse on Sumatralaan has had a great makeover. While enjoying a delicious lunch or dinner you will enjoy a fantastic view of the Karpendonkse Plas. The gigantic open space of 975 m2 with the large bar in the heart of the business, an open kitchen, walk-in wine closet, the conservatory restaurant and great terrace make this the place to be in Eindhoven!
From January through March 2023, we will be closed for regular reservations on Mondays and Tuesdays.
We welcome you from Wednesday to Sunday for lunch and dinner (12:00 - 01:00). In consultation, we can make an exception for large parties on Mondays and Tuesdays. Please contact us for this at eindhoven@theharbourclub.com.
Easter
Celebrate Easter at The Harbour Club Eindhoven! While the parents enjoy an a la carte brunch and live music by Mike Peterson, the kids will be entertained in our kids club. There are games, a PlayStation, bouncy castle (weather permitting), face painting (from 2 p.m.) and arts and crafts.
Ruth Jacott
Thursday night is Soul Night in Eindhoven! With a new edition with Ruth Jacott on Thursday, April 20. Last year Ruth made it one big party in Eindhoven! This time including live music by Leon Sherman while enjoying an a la carte dinner.
Borelli Brunch
A Sunday afternoon filled with live music, two performances by Joel Borelli, the best dishes, the tastiest drinks & one big party at The Harbour Club? That's our Borelli Brunch! Due to great success, the brunch is back on Sundays February 12, May 7, September 10 and November 5.
King's Day
This year, celebrate Koninsgdag with Aperol at The Harbour Club Eindhoven!
Enjoy (orange) cocktails, live entertainment, music and the kids club deluxe. Our chefs prepare the most delicious dishes live on the BBQ and our DJ provides great tunes. In our kids club deluxe children will be entertained by our nannies, so you can enjoy a carefree day!
Reserve your spot for lunch, dinner or drinks now. See you April 27!
Ladies Night Candymen
Wednesday night = Ladies Night in Eindhoven! With a performance by the sexy men of Candymen on Wednesday, May 10. For each course the men will provide a show full of interaction and exciting elements. In their show they involve the entire restaurant, including you as a guest? ?
In addition, our DJ will make it one big party! Tickets including a 3 course shared menu are now available for ?75.
Residential house
Private dining
Our restaurant has a private dining area where you can have private lunch or dinner with groups of up to 18 people. Through a glass door it is possible to close off this space from the rest of our restaurant. More information about this private space or the possibilities? Contact us at eindhoven@theharbourclub.com or 040 303 4066.
Interior
Private meeting room
Looking for a beautiful meeting room? The Harbour Club Eindhoven, located on the Karpendonkse Plas, has a beautiful private meeting room:
Quiet meeting room with room for 16 people
Large screen available, other audiovisual resources on request
Free parking in front of the door
Different options for lunch or dinner: Bento Box, a la carte or a menu
In between taking a breath of fresh air at the beautiful Karpendonkse Plas
Available from ?185 per half day
Opening hours
Restaurant
Monday & Tuesday closed (through March 2023)
Wednesday to Sunday: 12:00 - 01:00
Kitchen
Wednesday, Thursday & Sunday: 12:00 - 22:00
Friday & Saturday: 12:00 - 23:00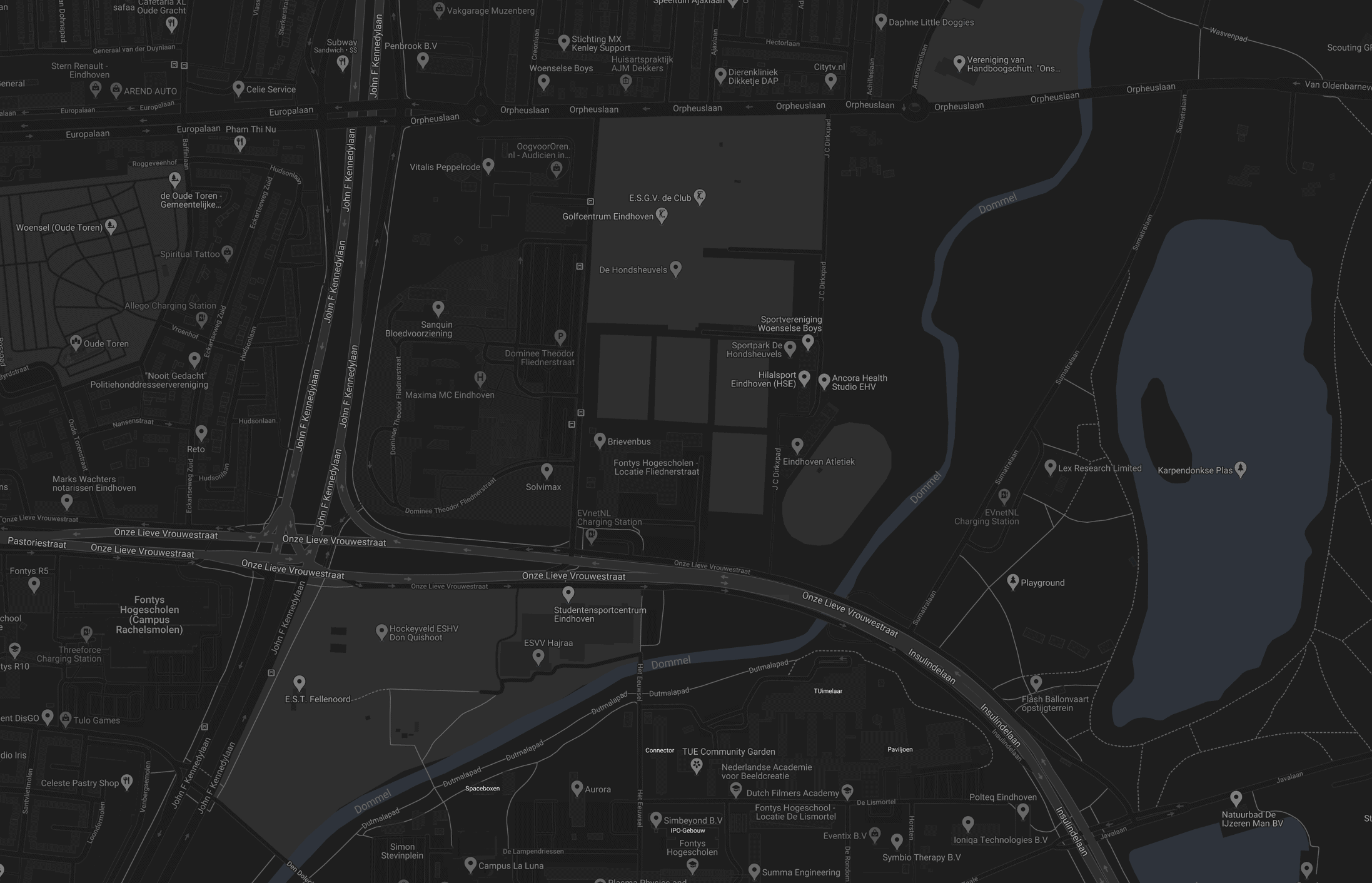 Sumatralaan 3, 5631 AA in Eindhoven
Where are you going?
All locations
Amsterdam East
Cruquiusweg 67
Amsterdam South
Apollolaan 2
The Hague
Binckhorstlaan 36-M5
Eindhoven
Sumatra Avenue 3
Vinkeveen
Greenland Quay 1